$

365,000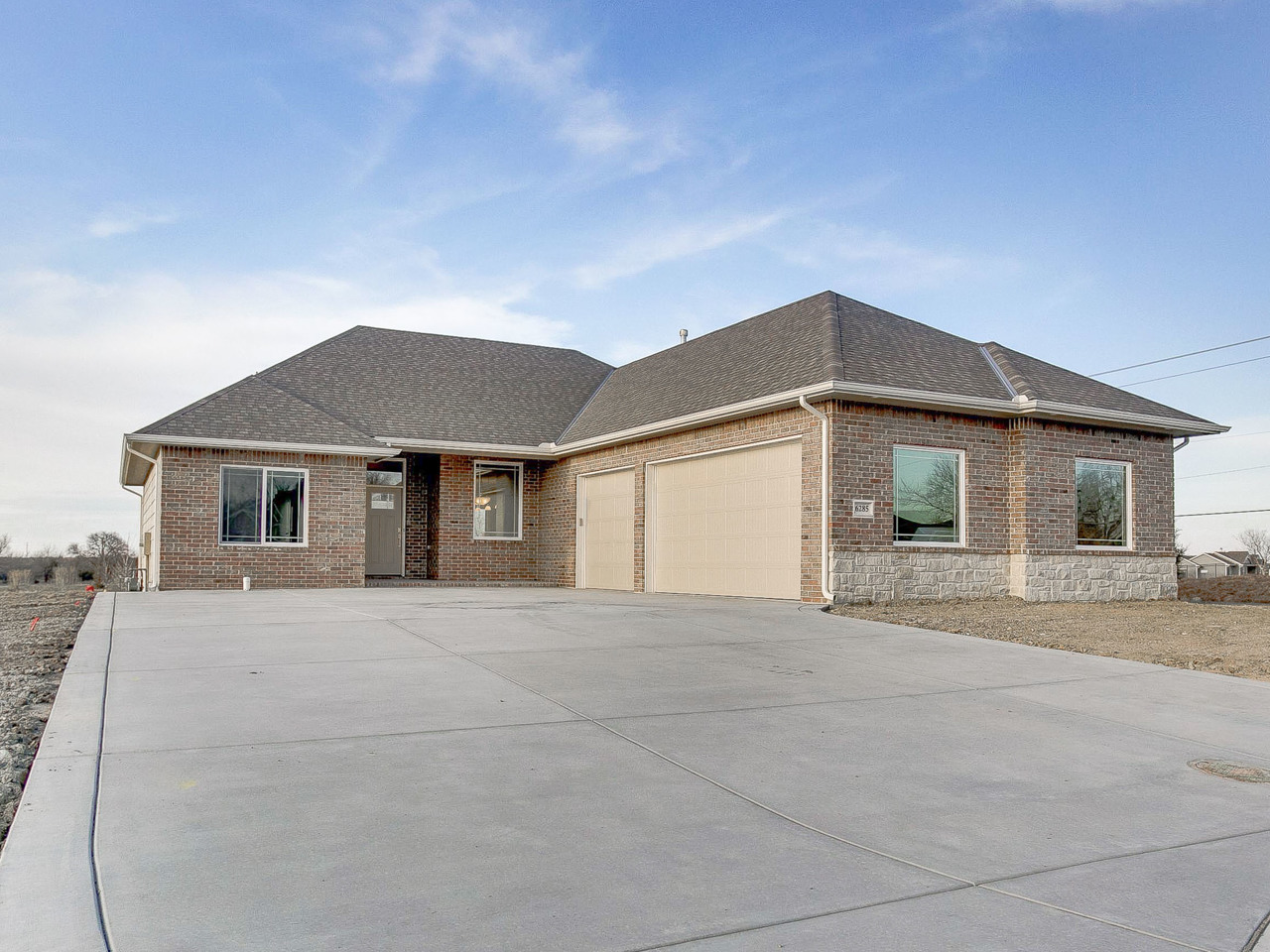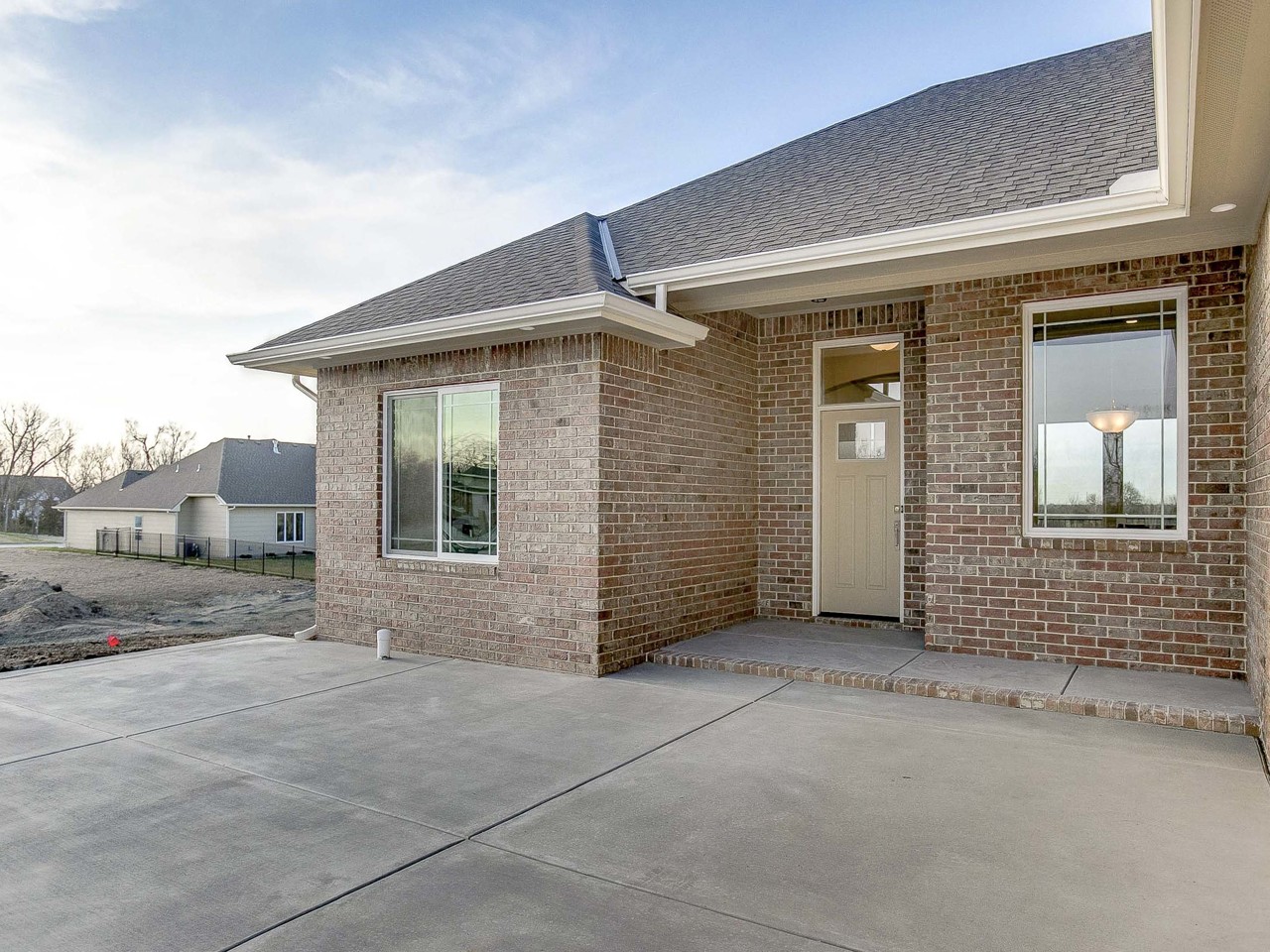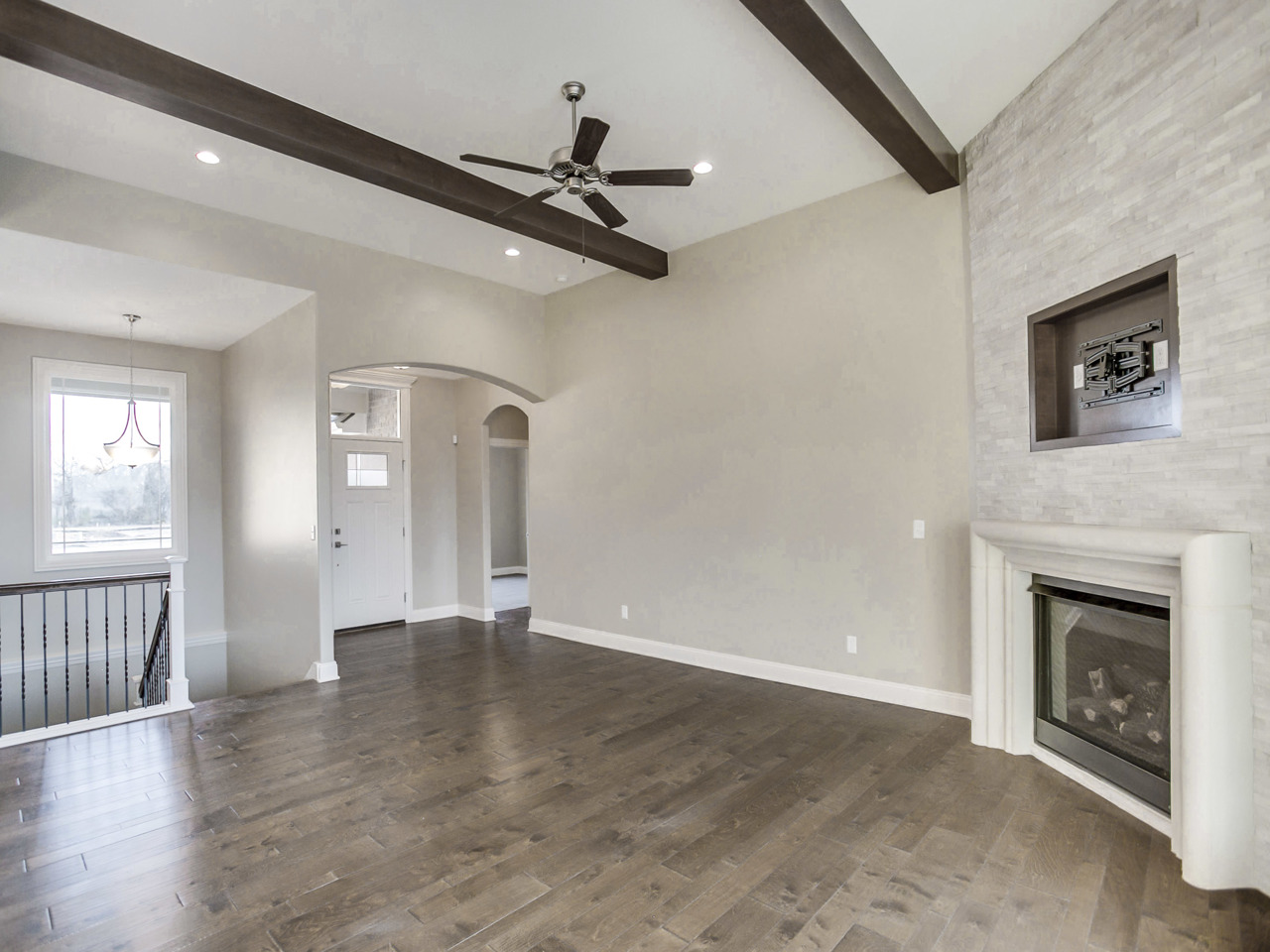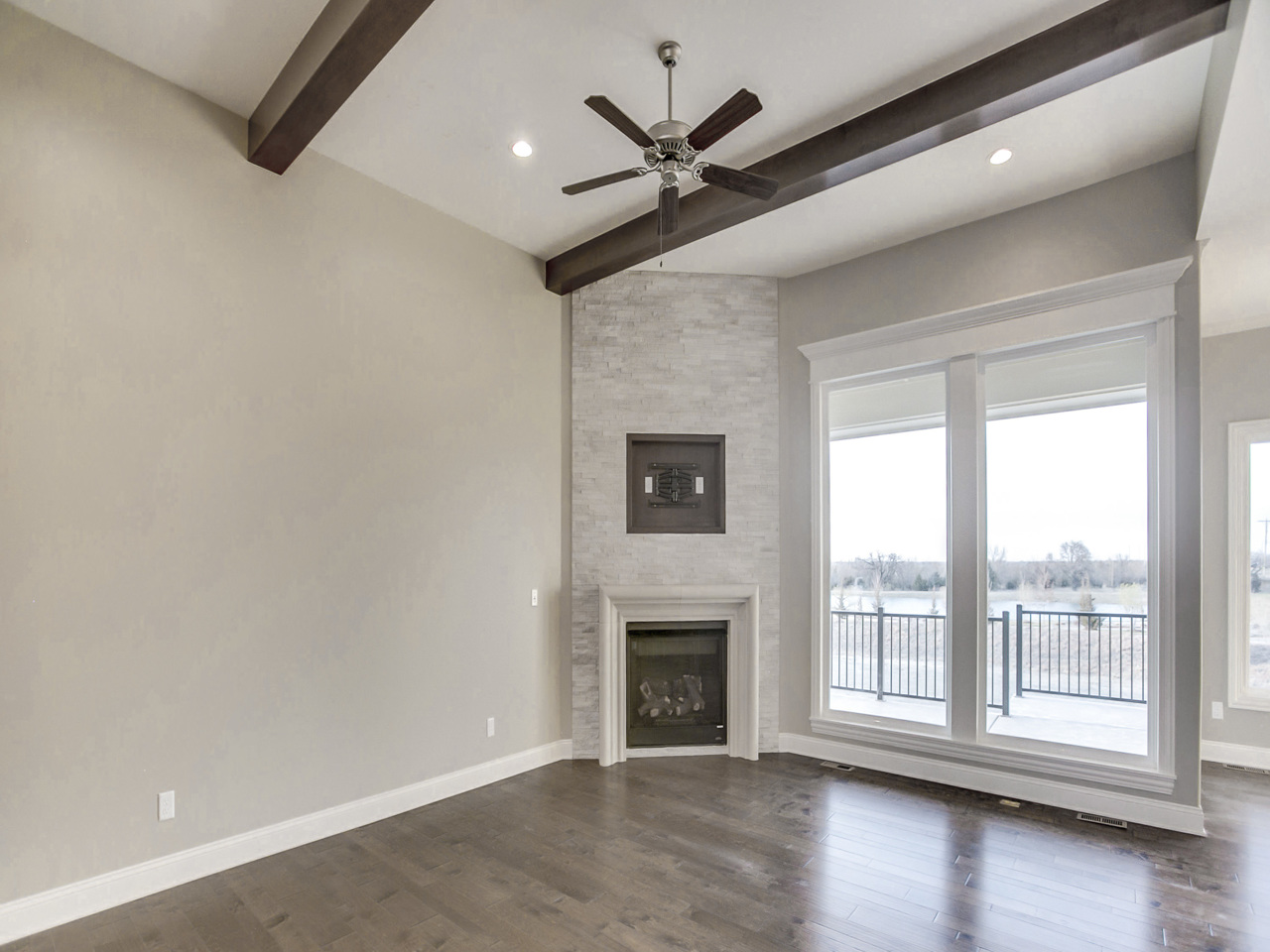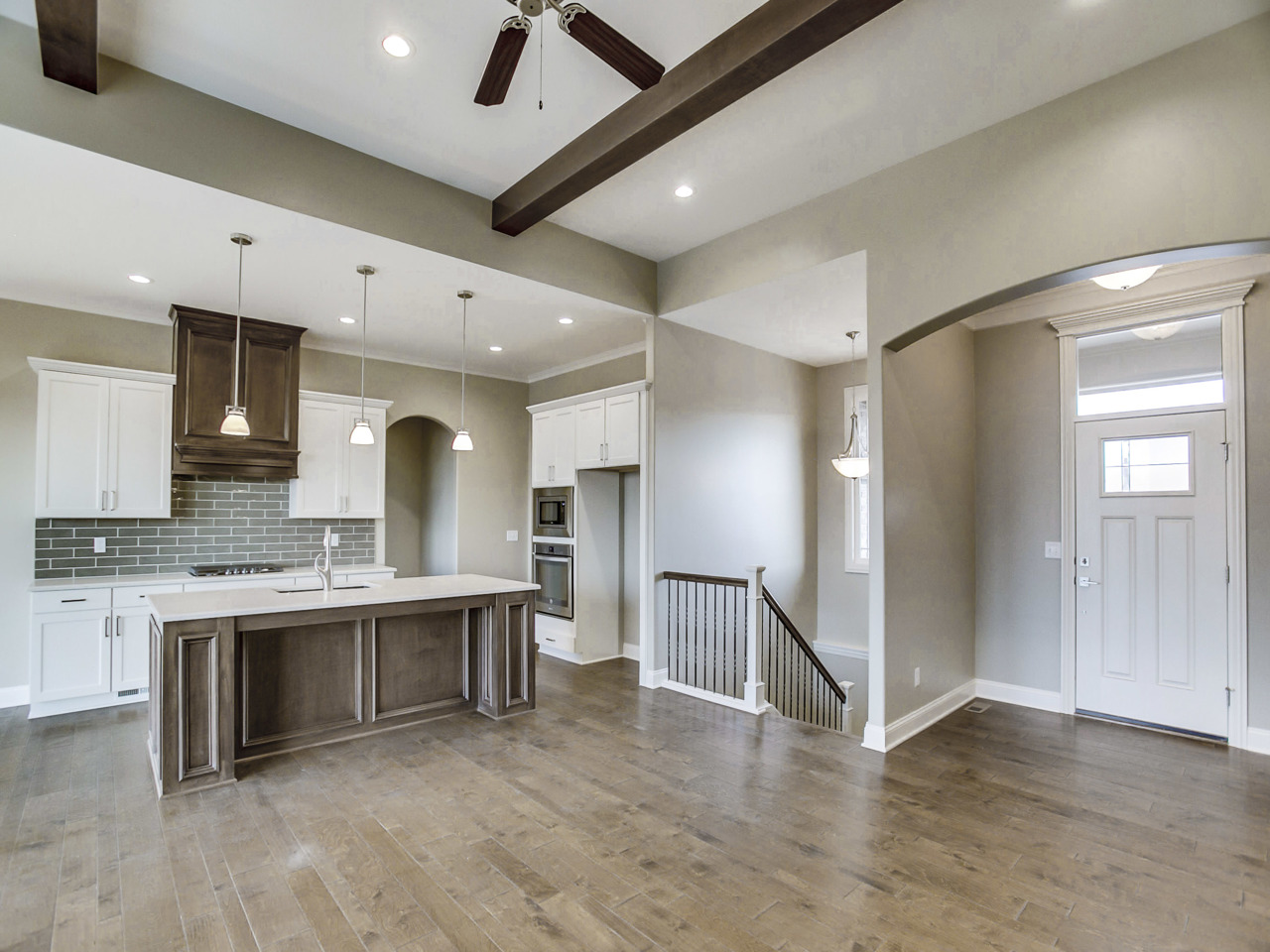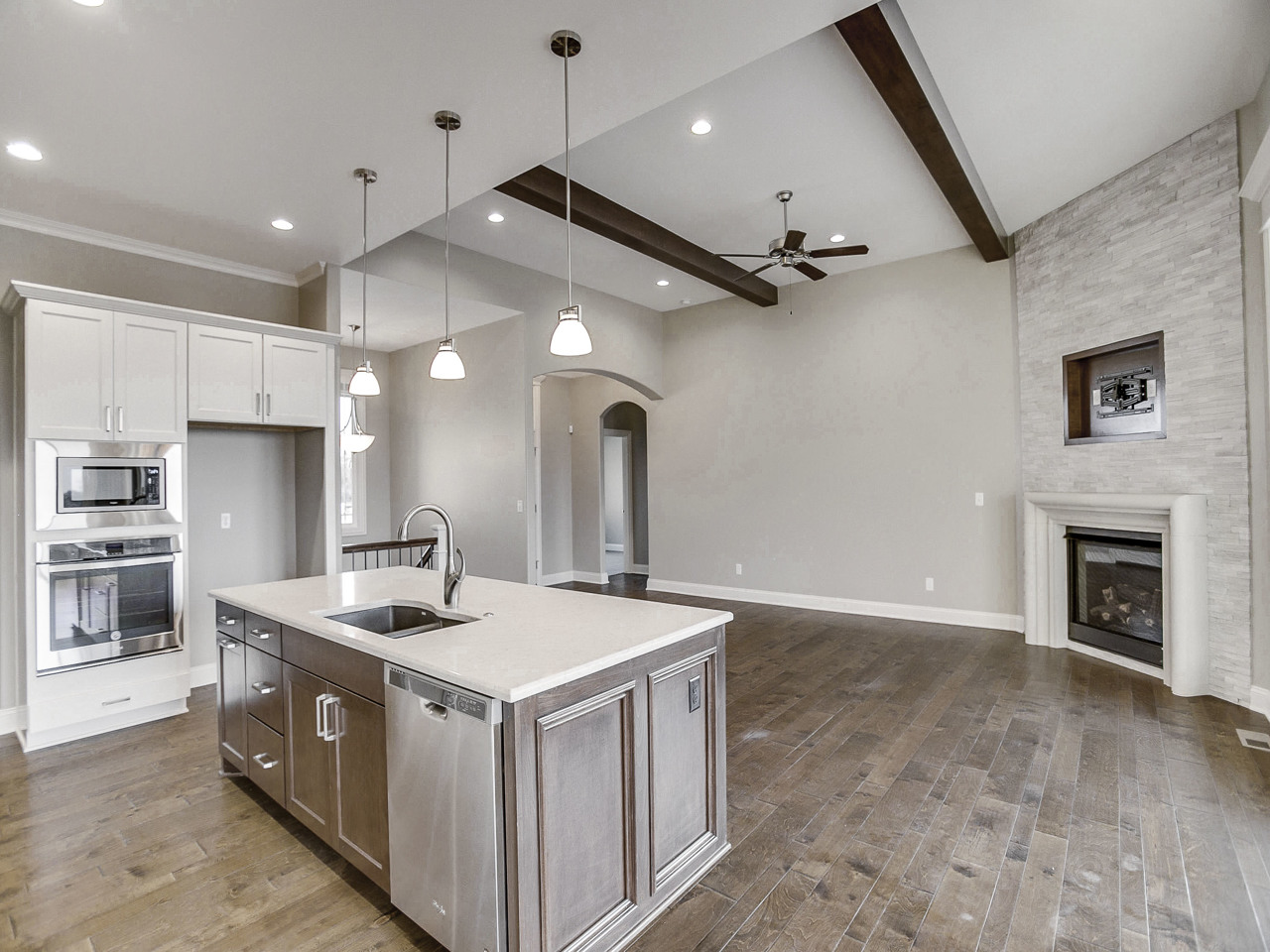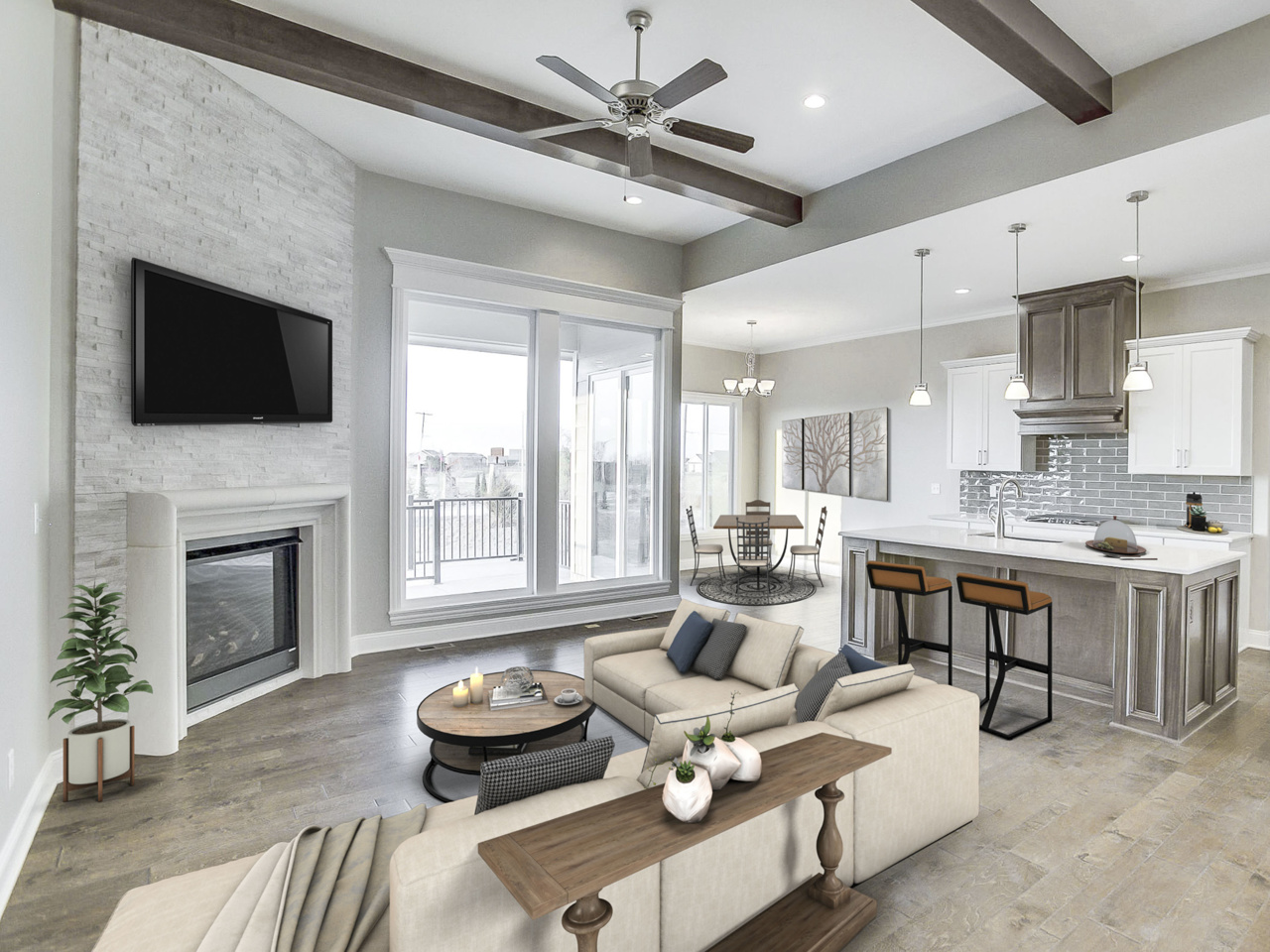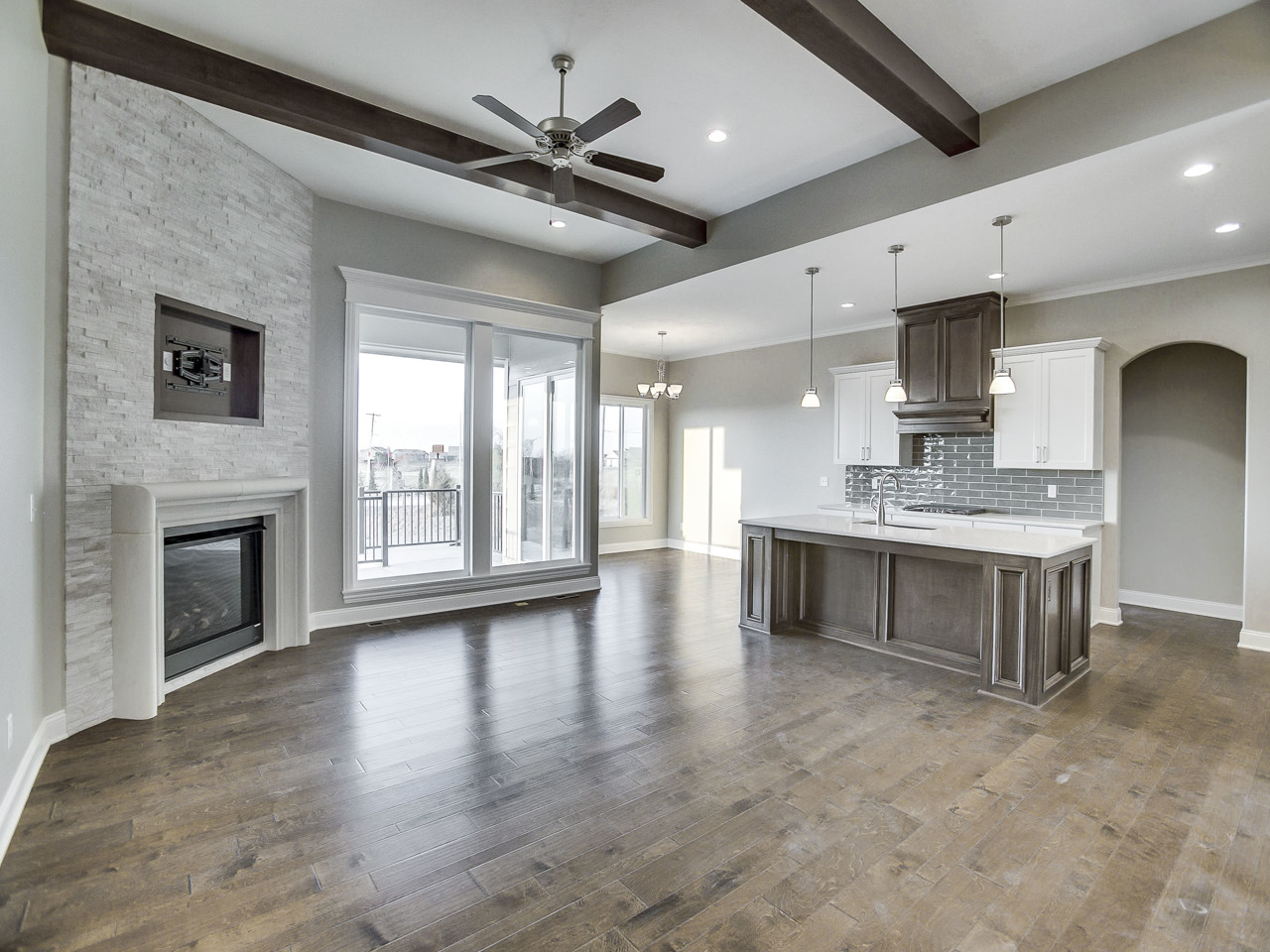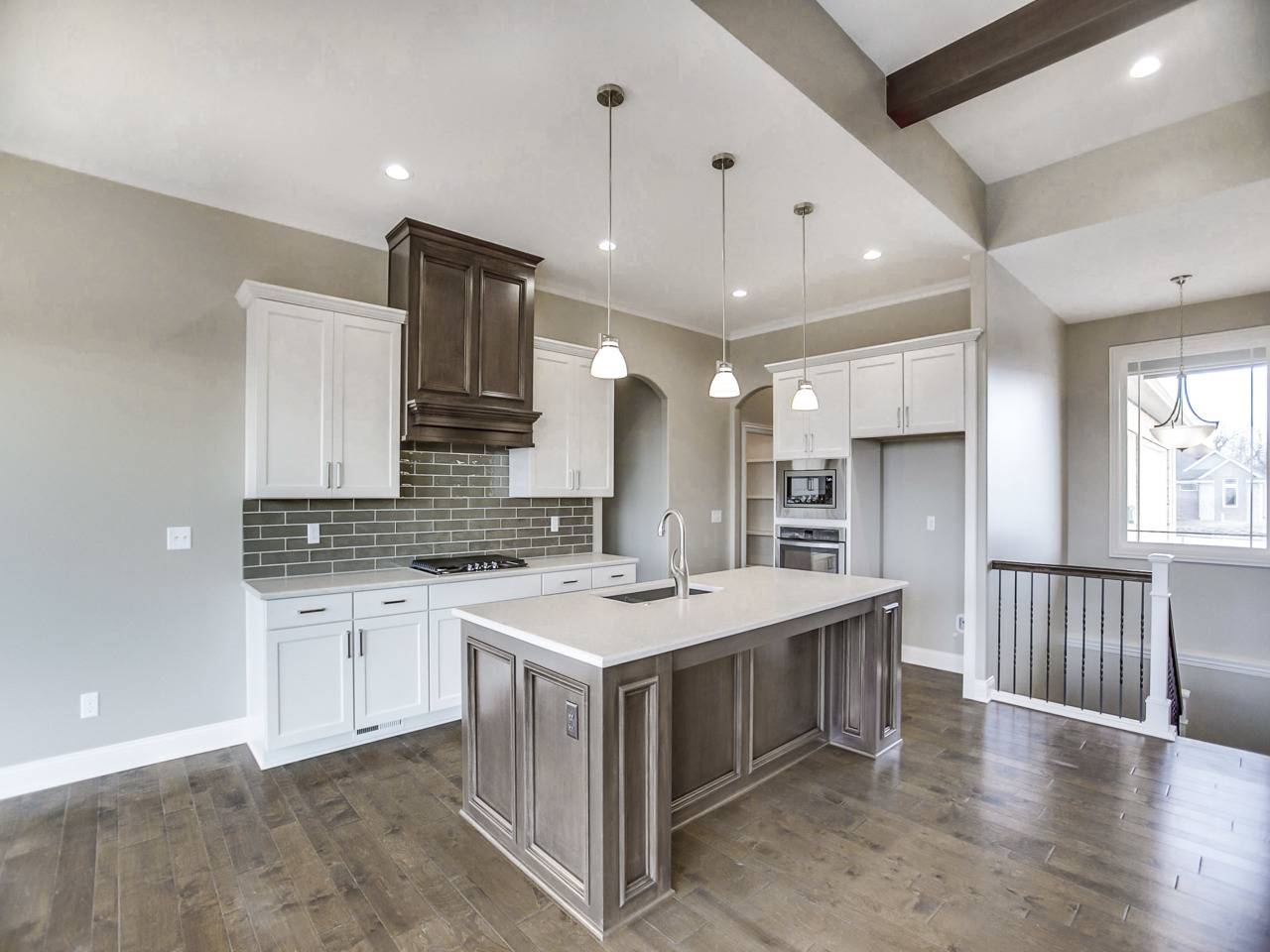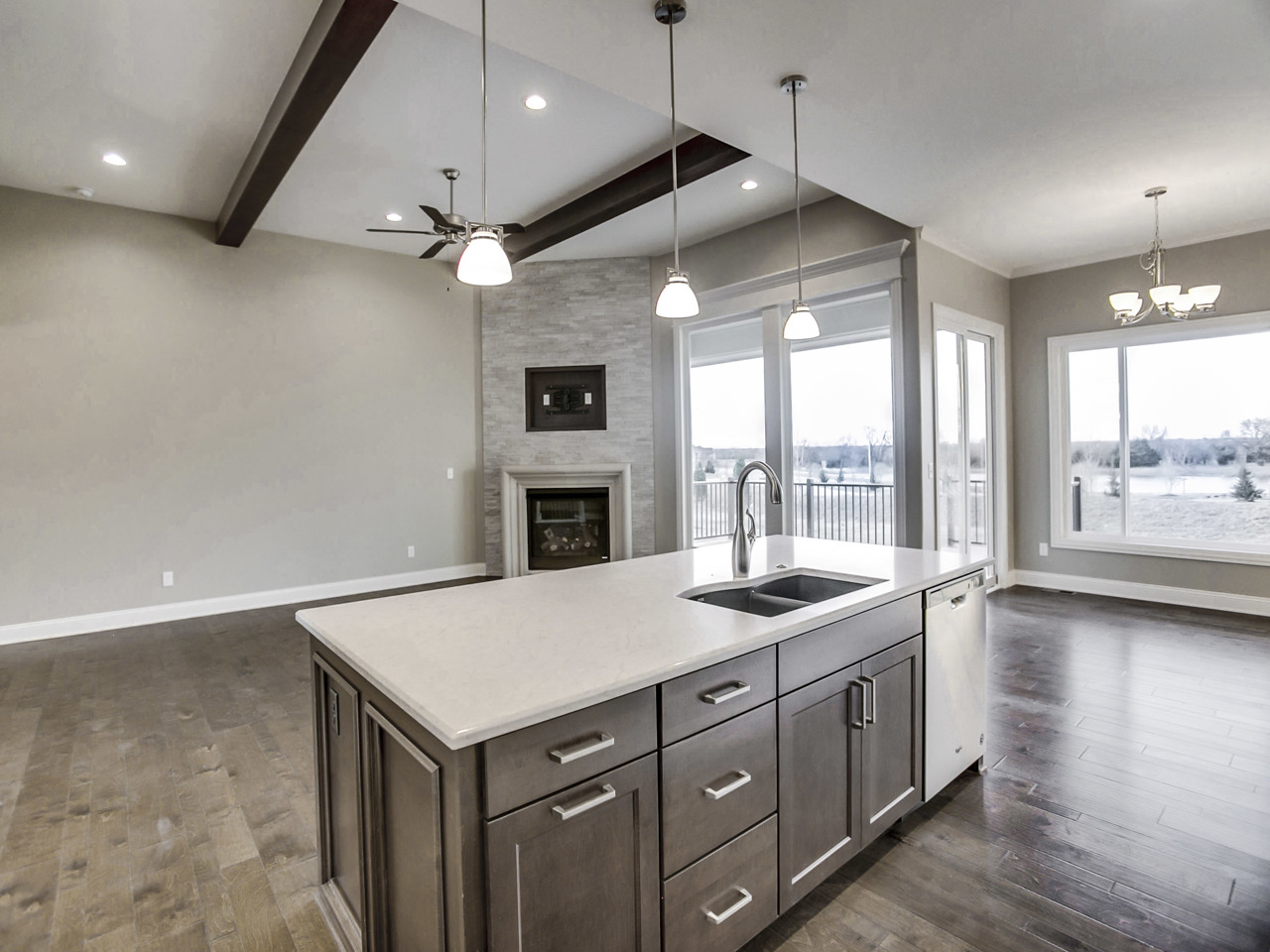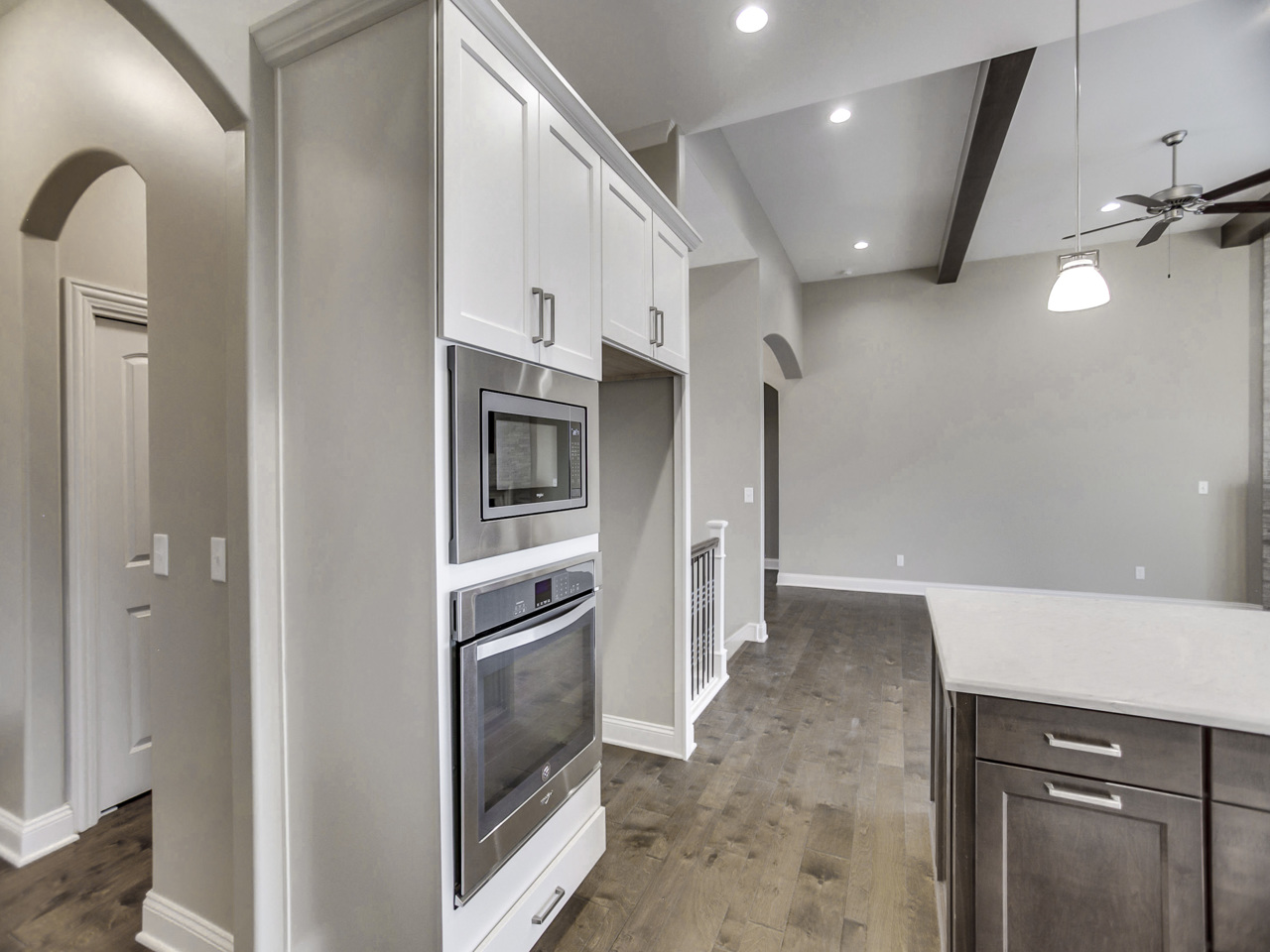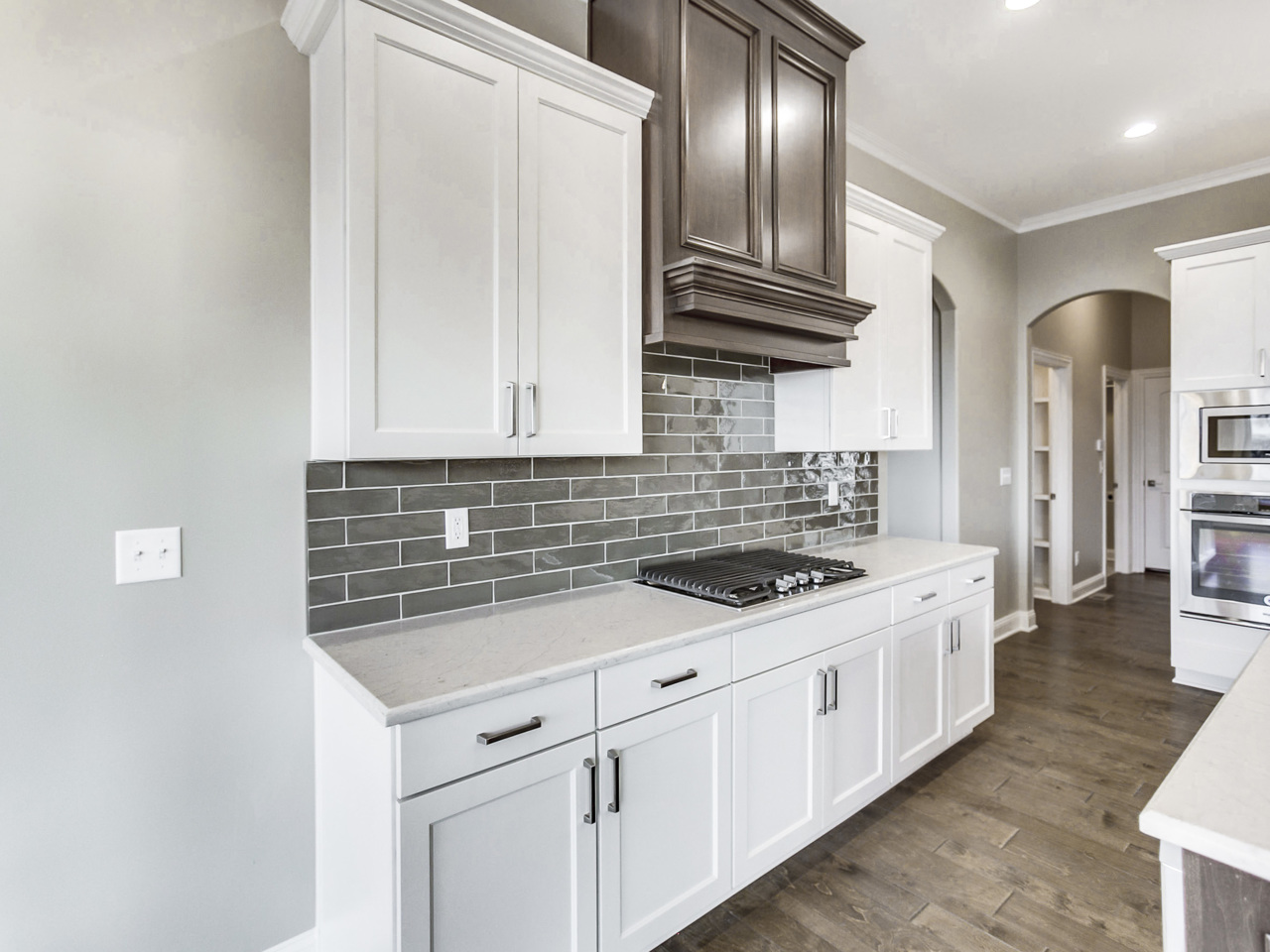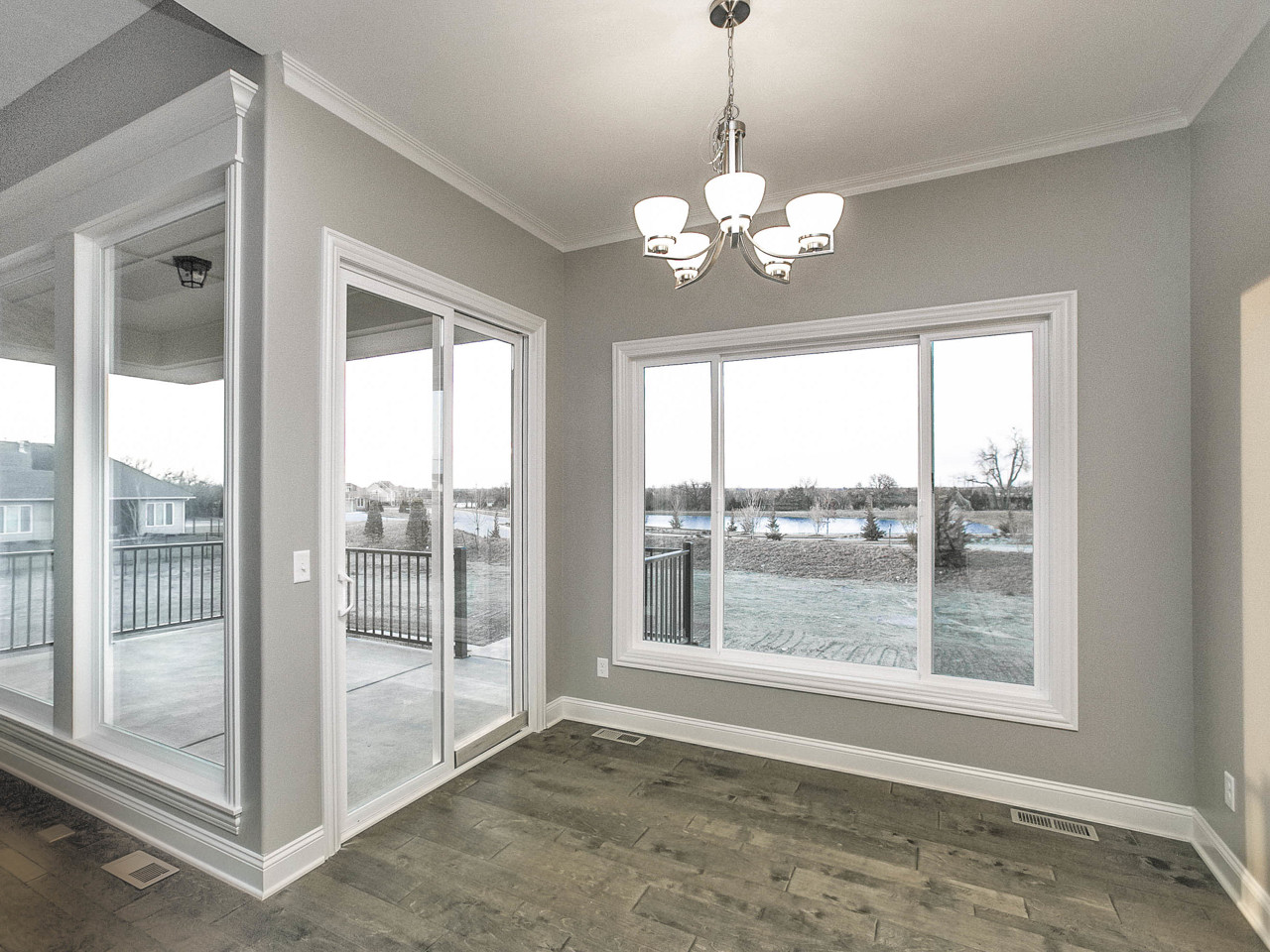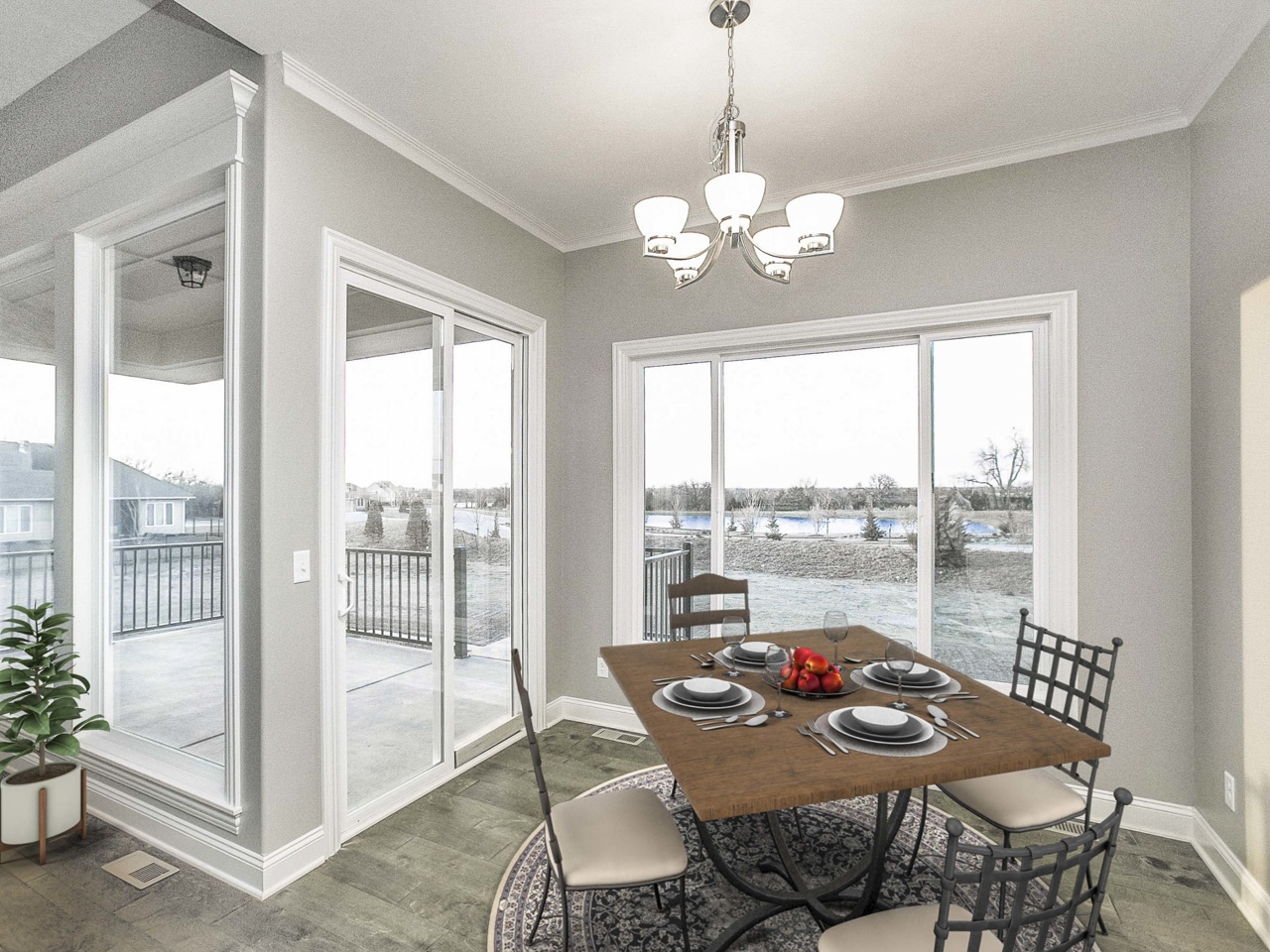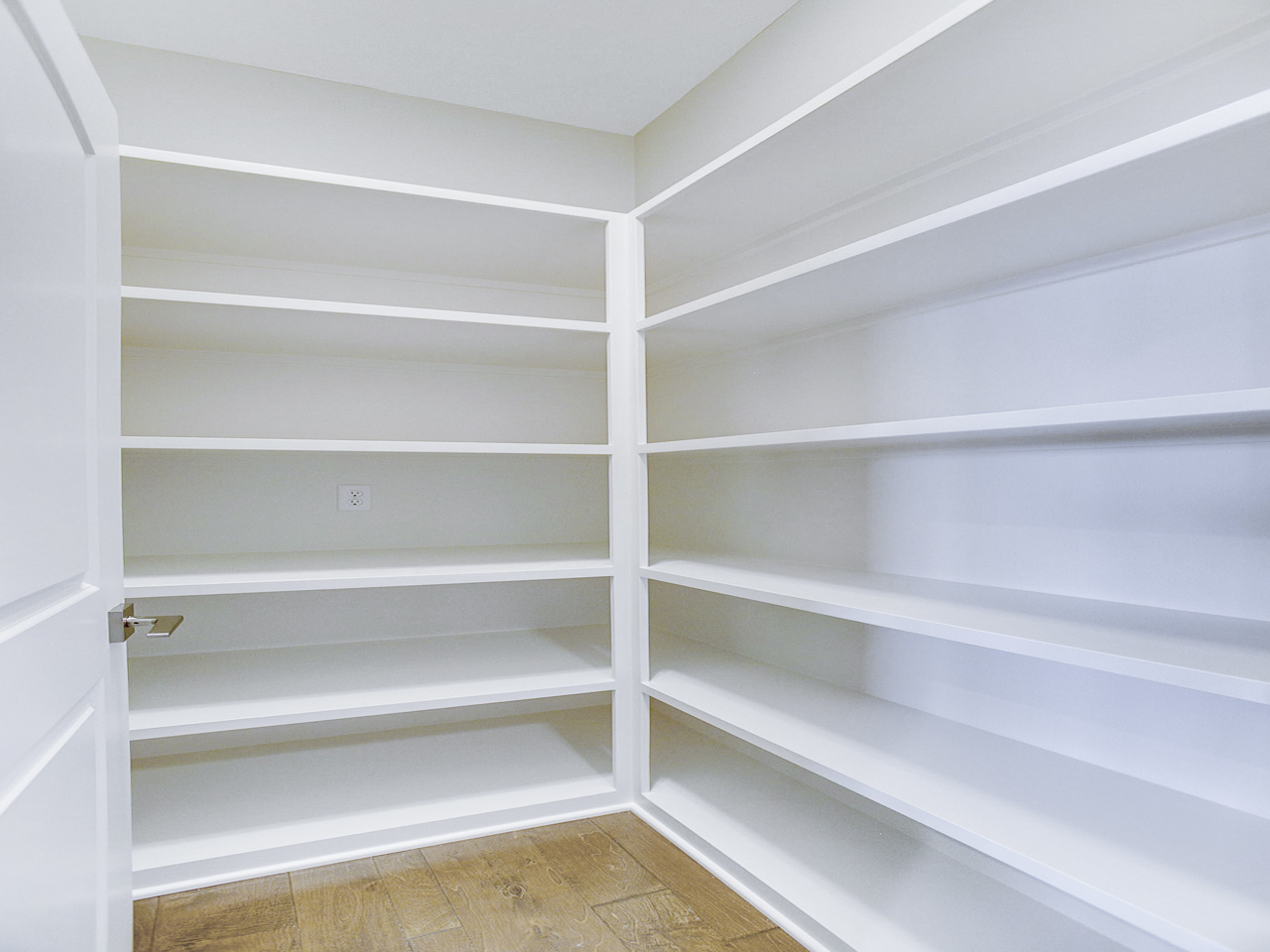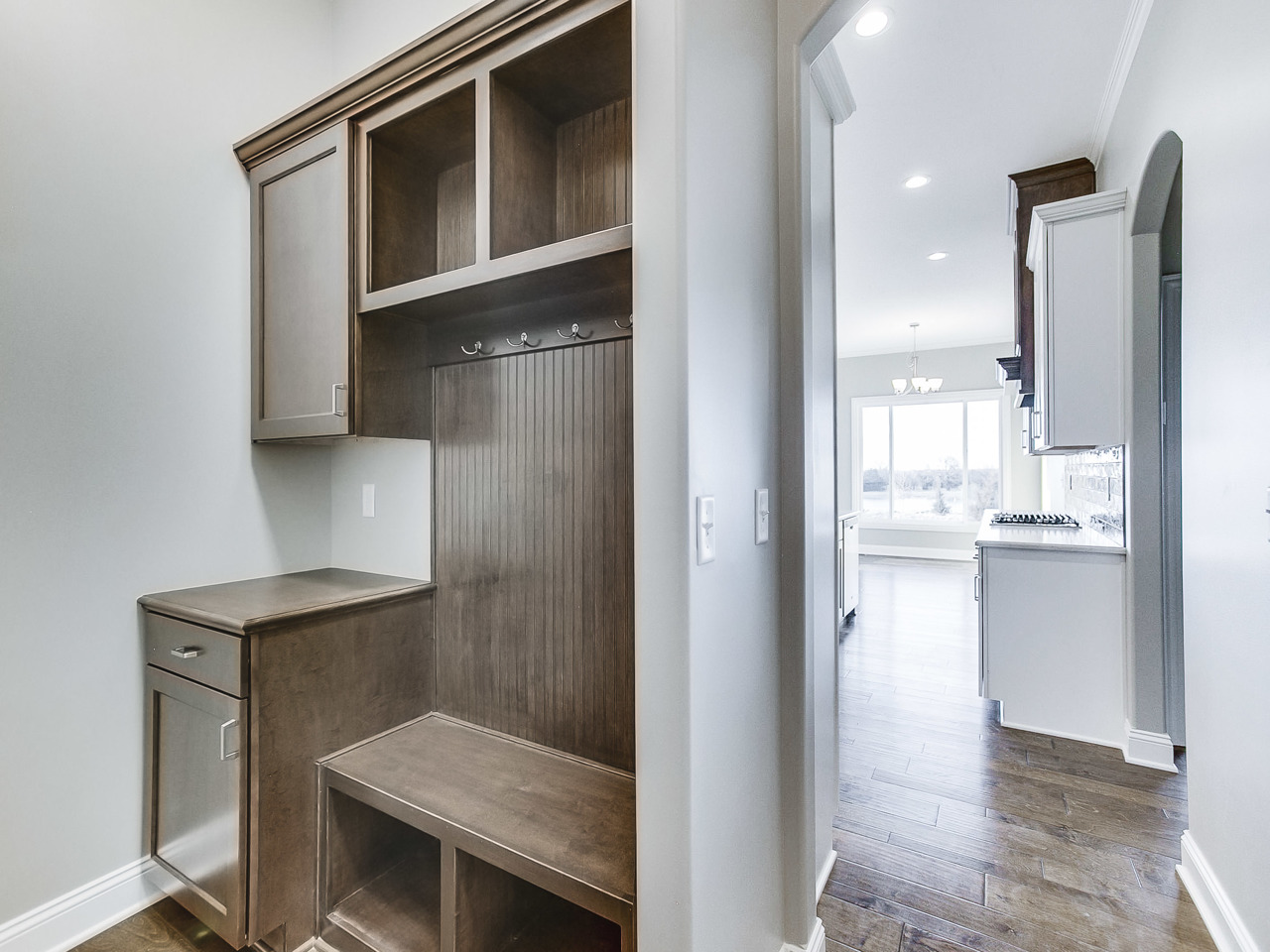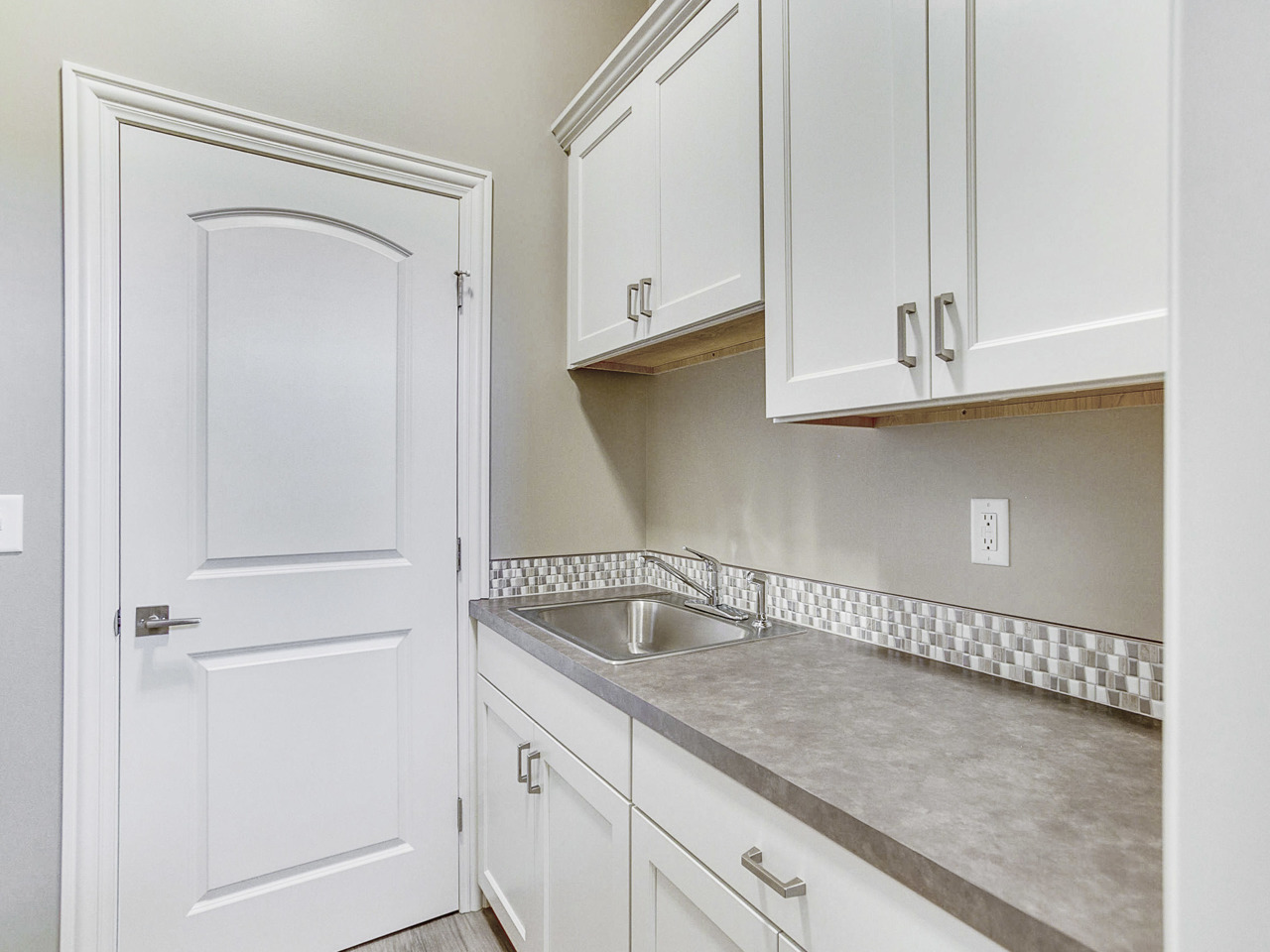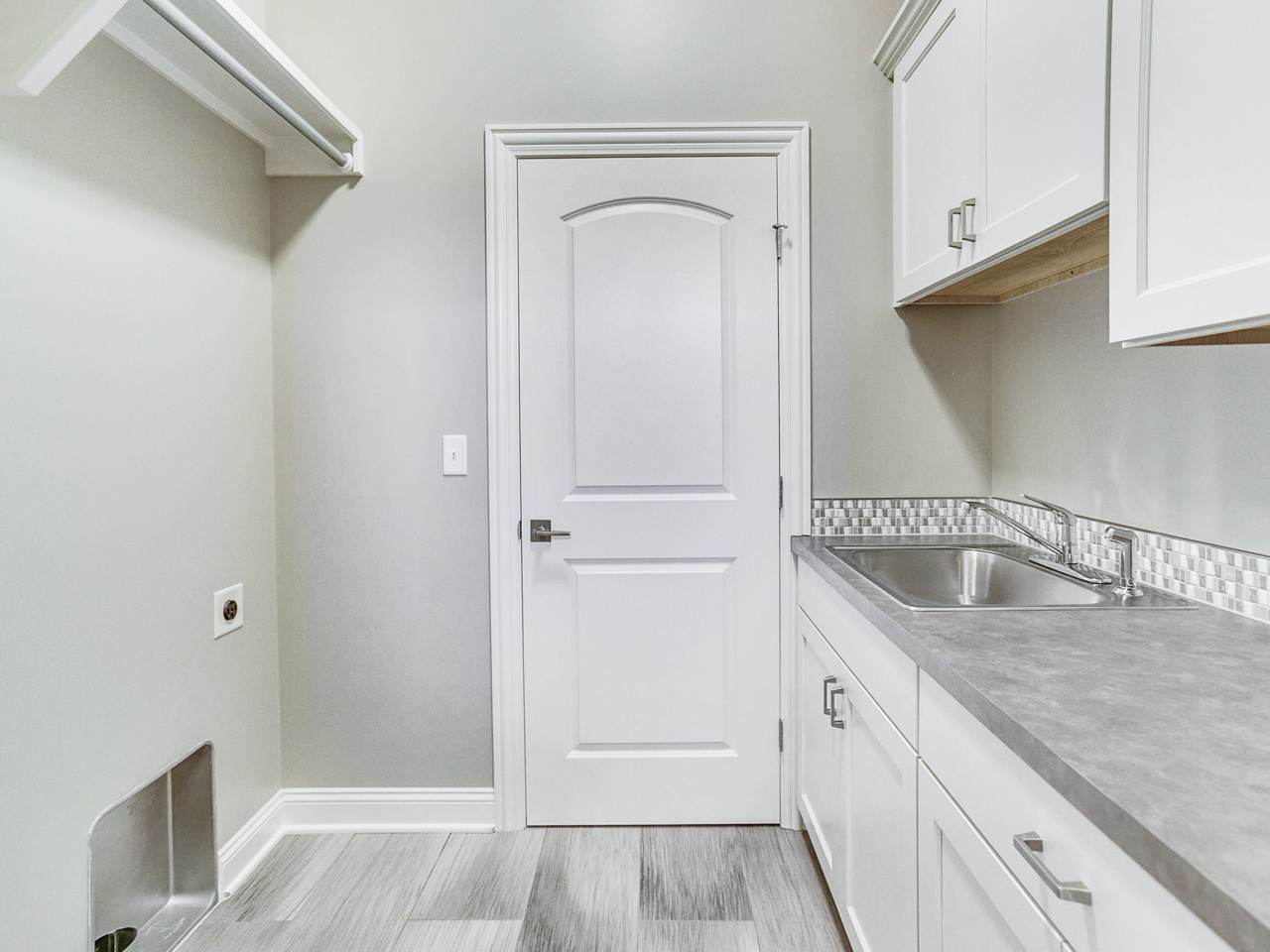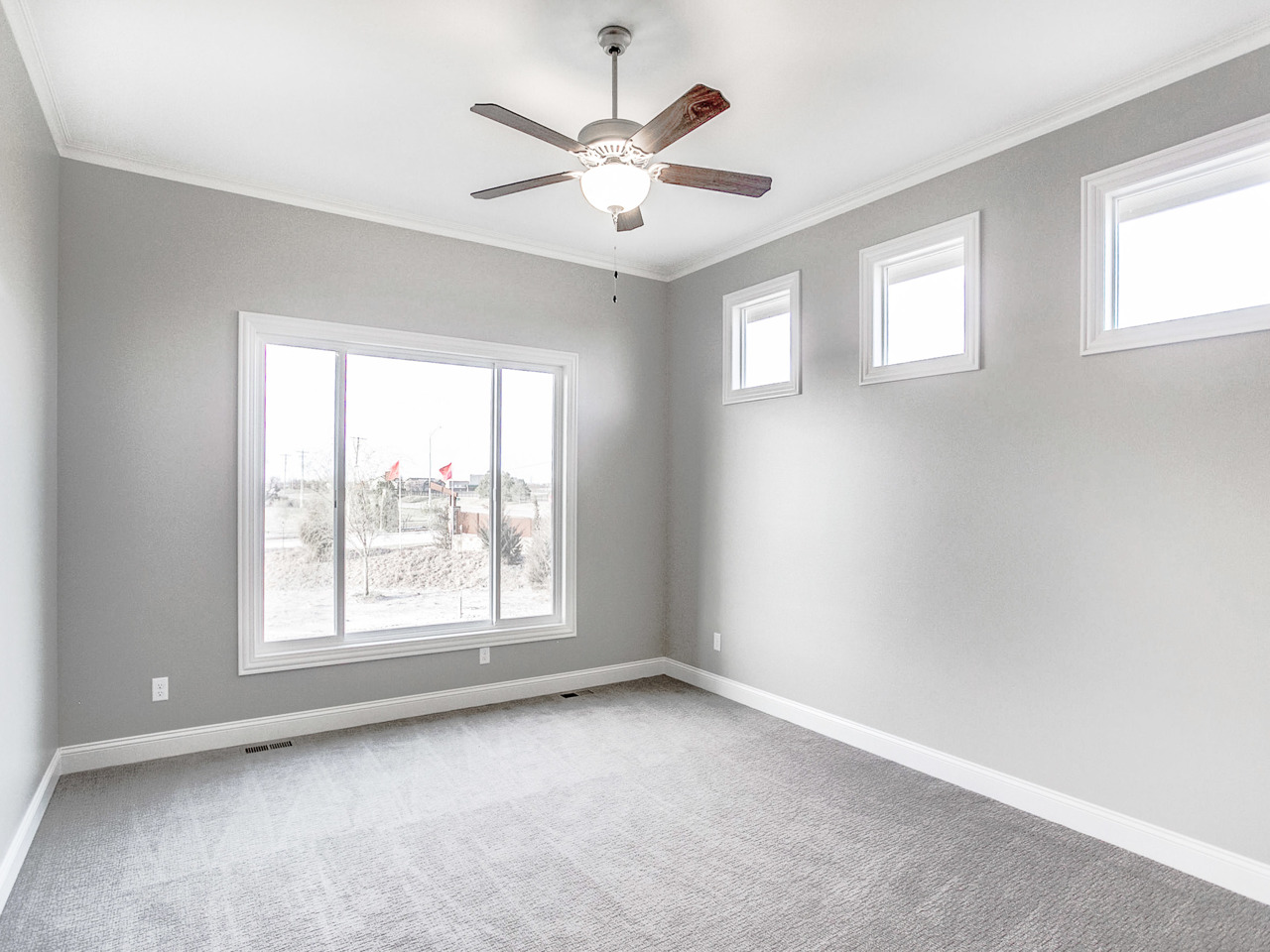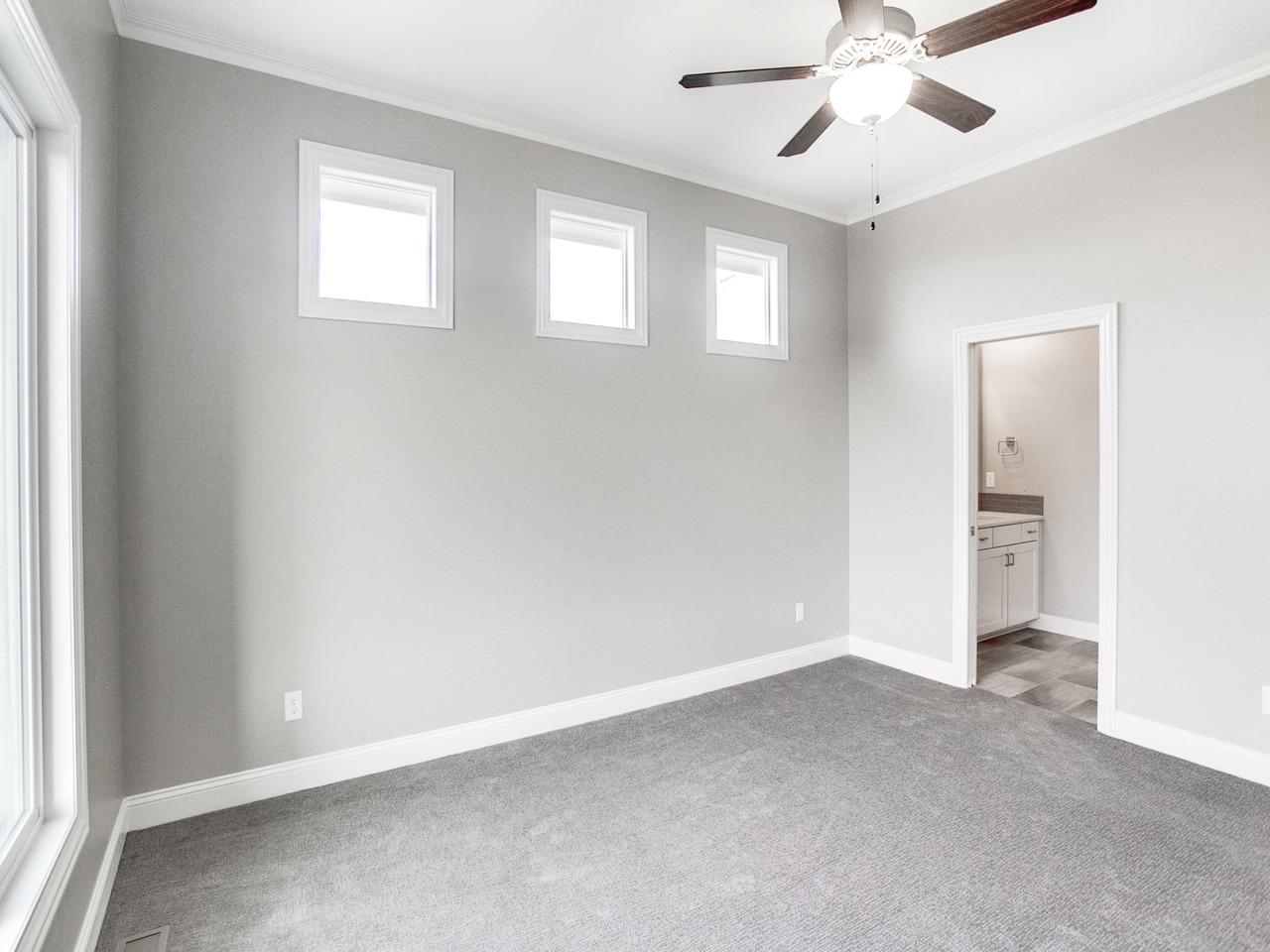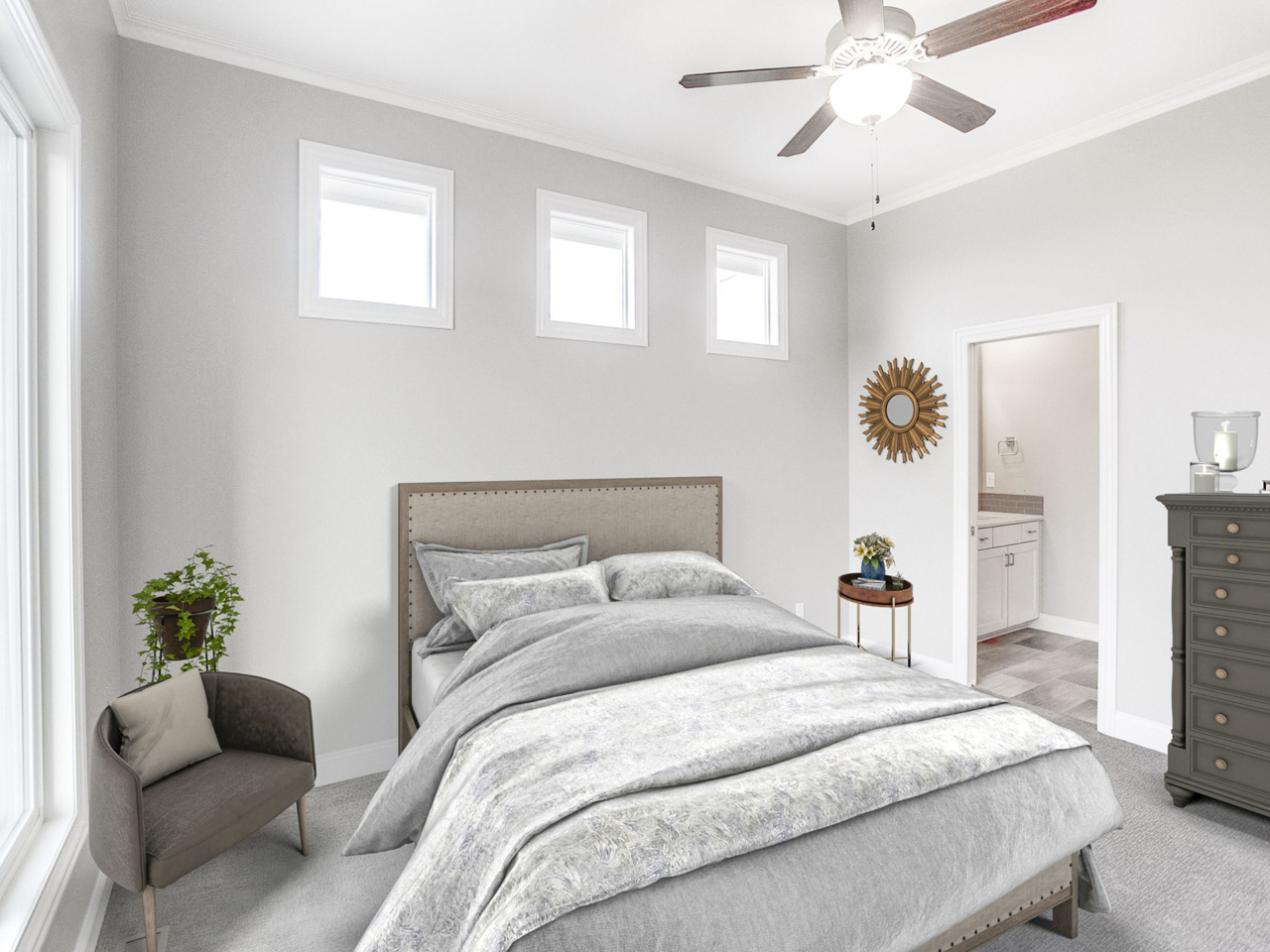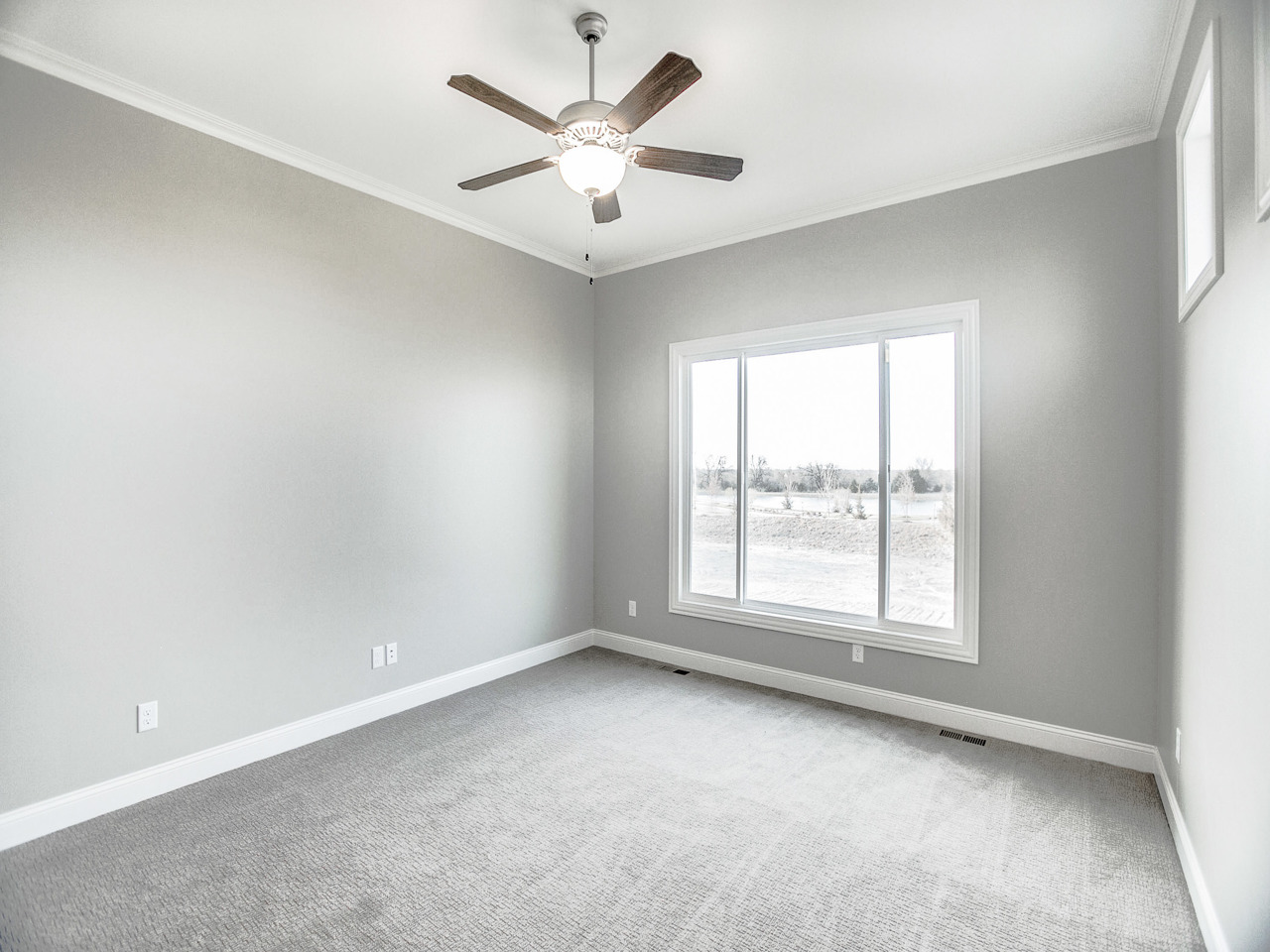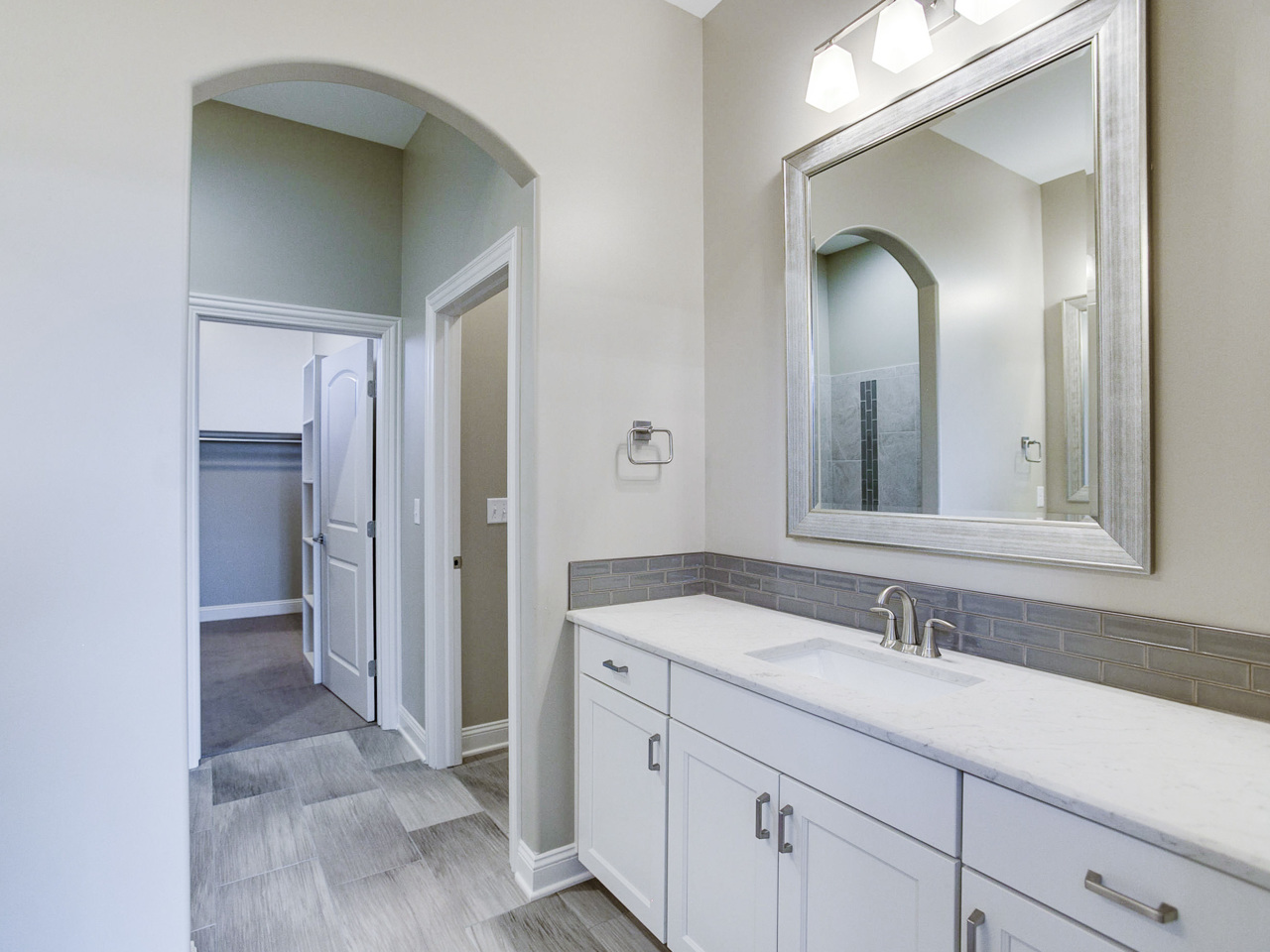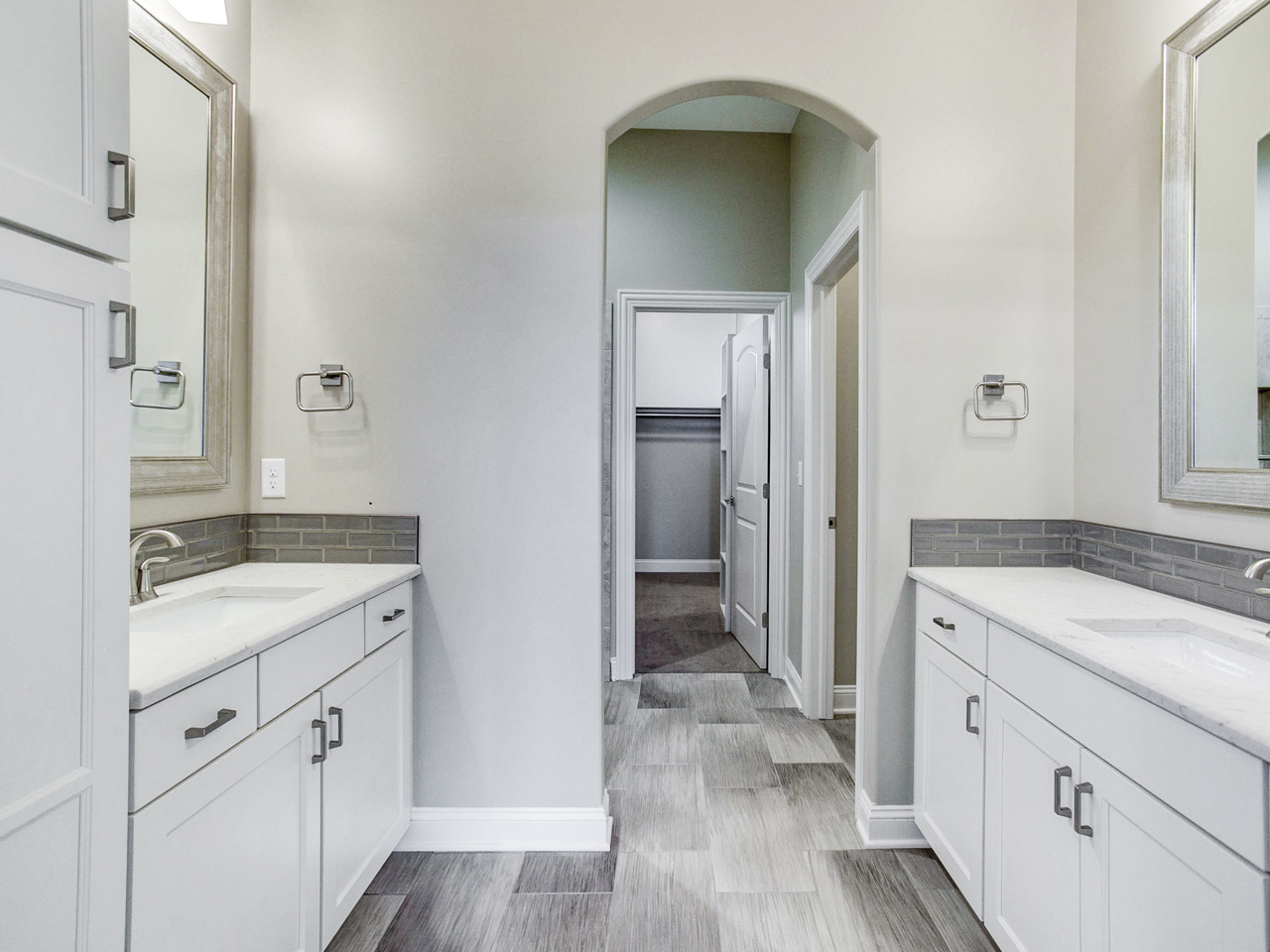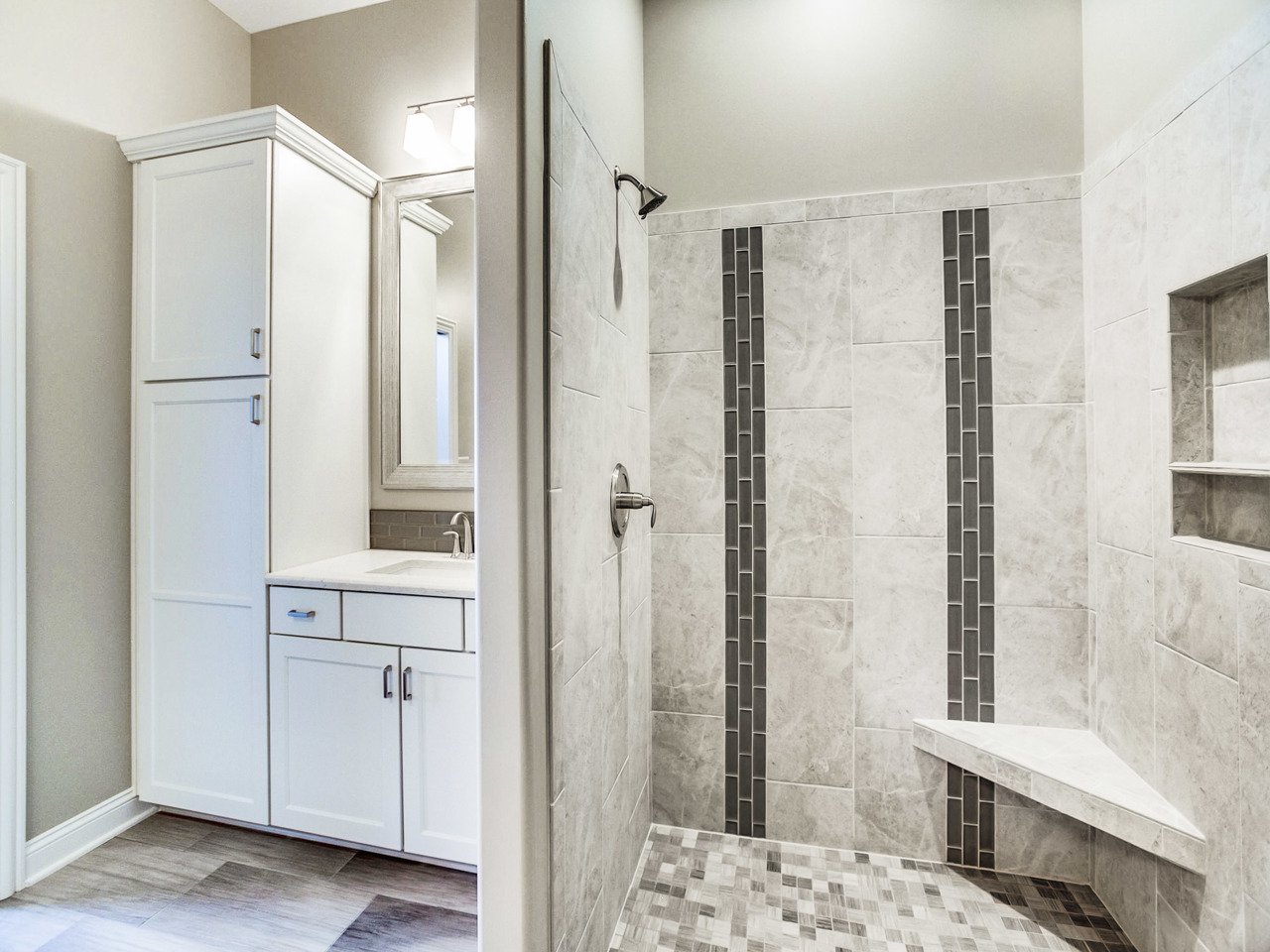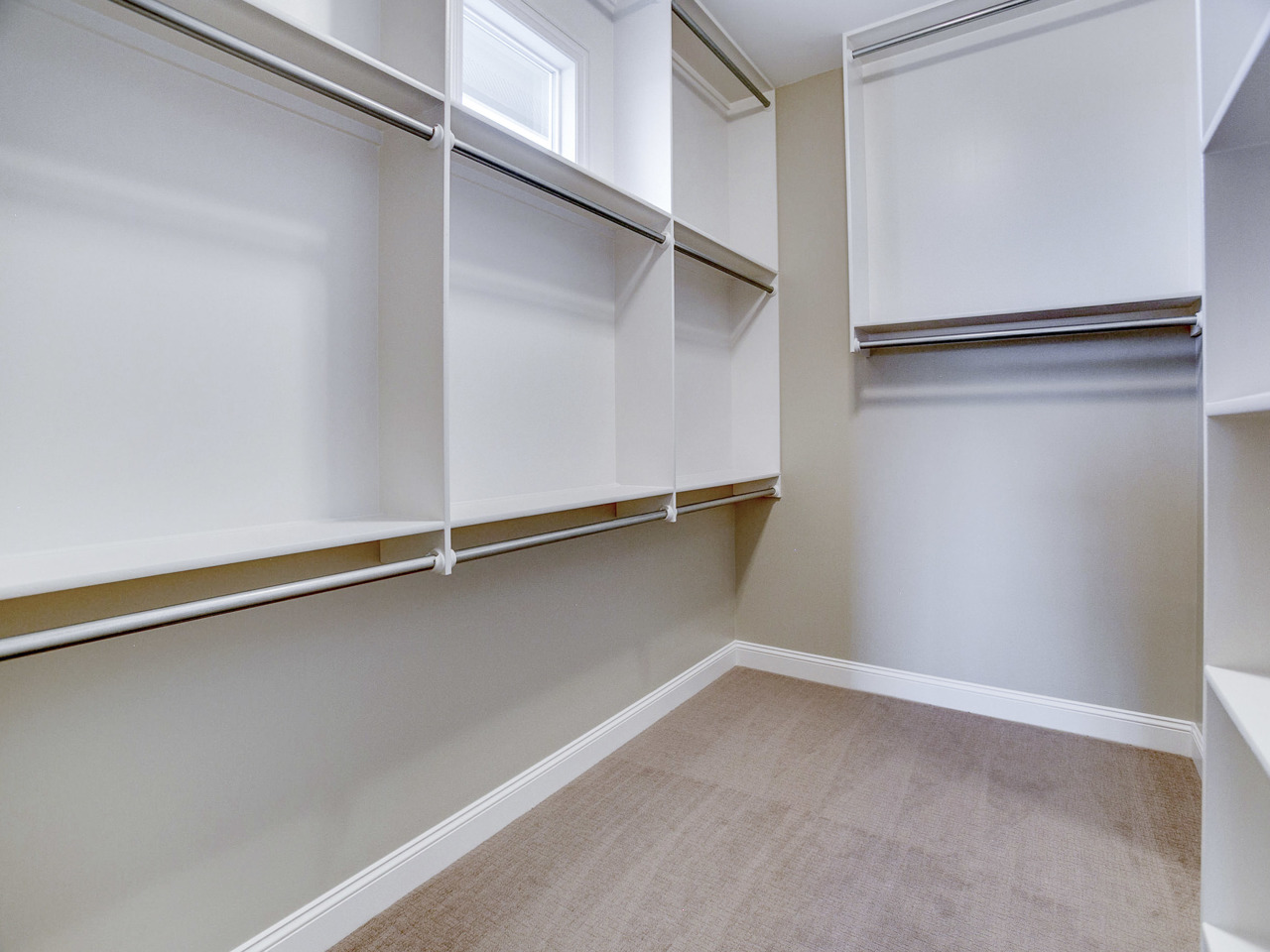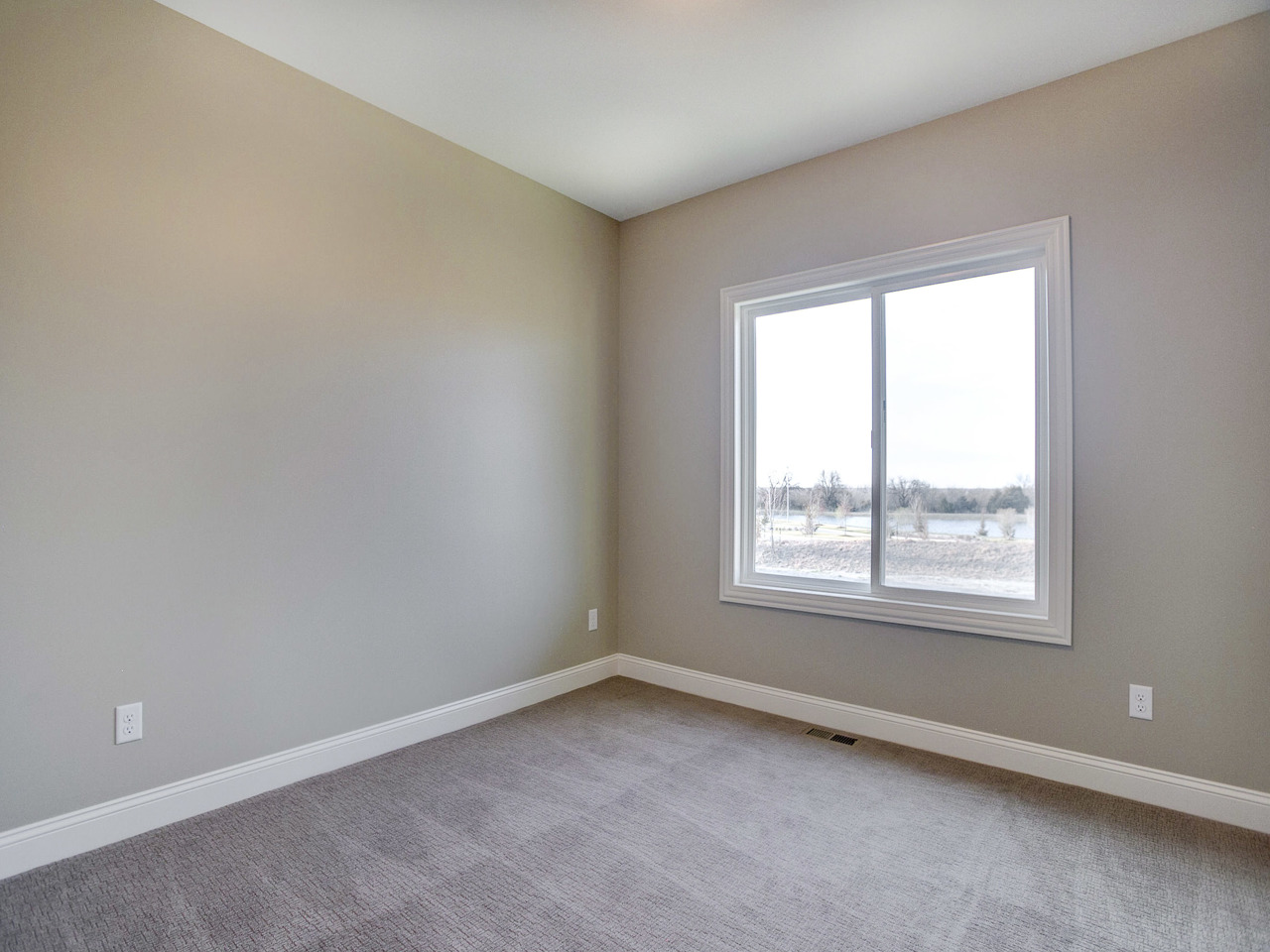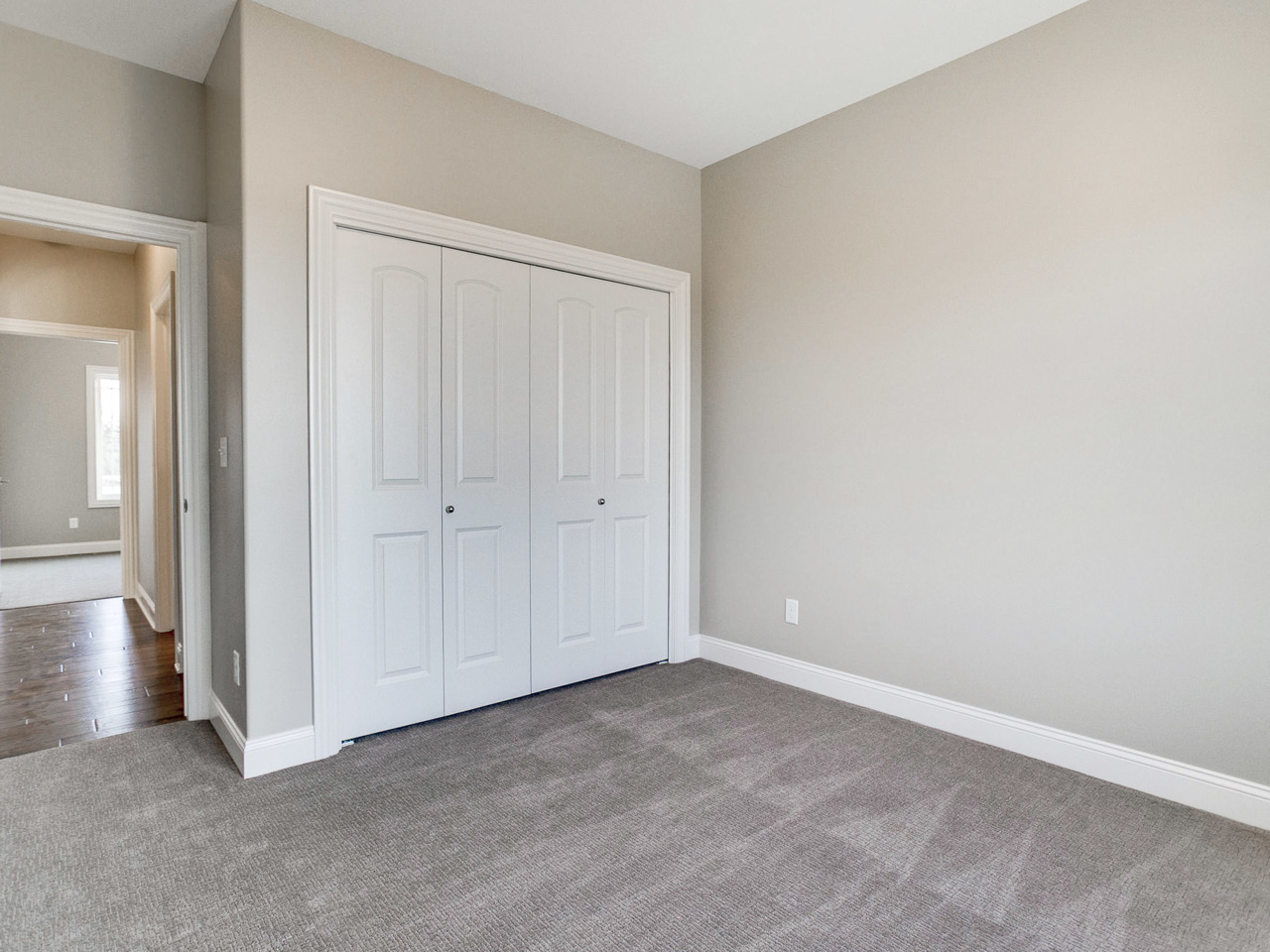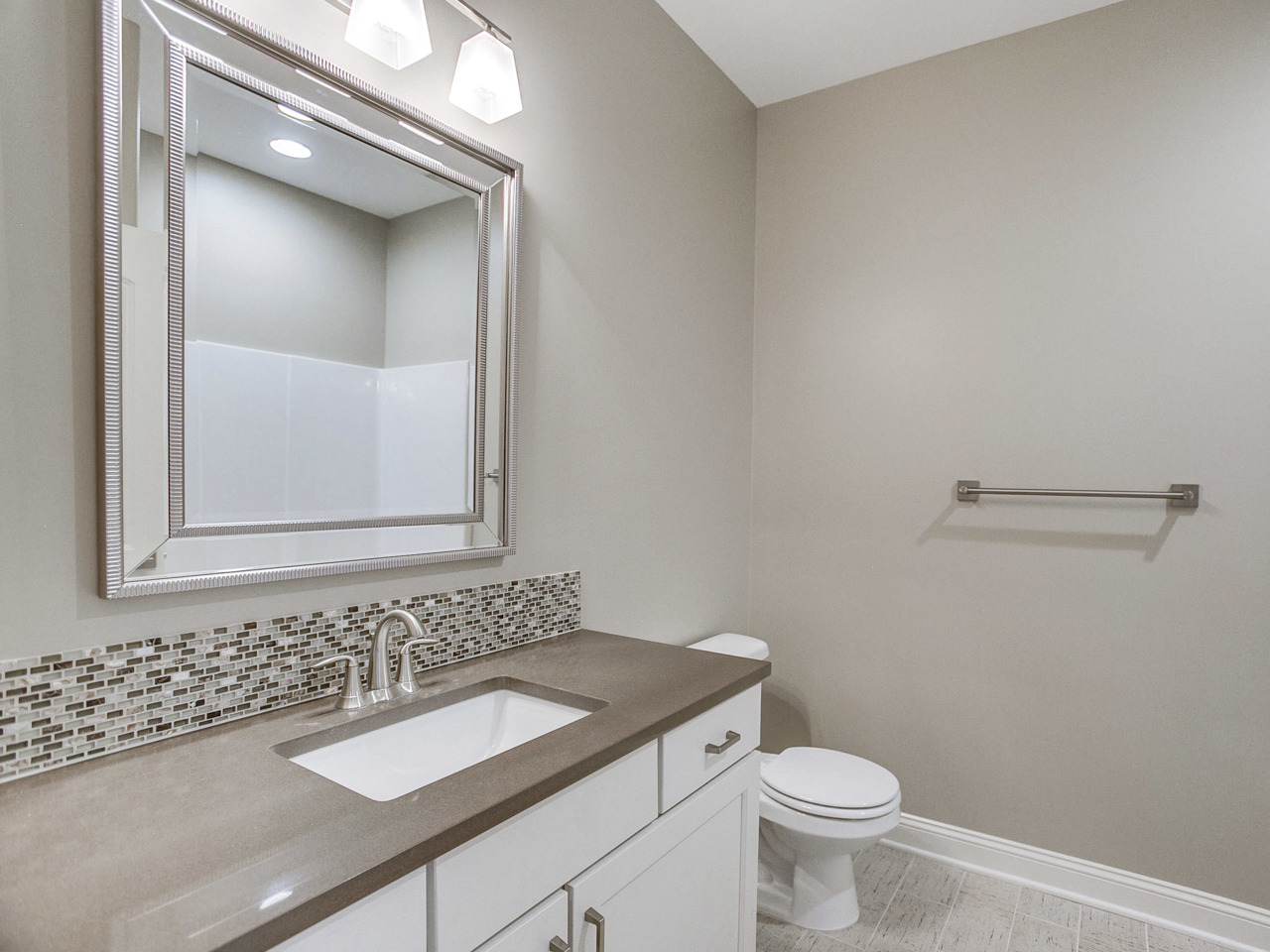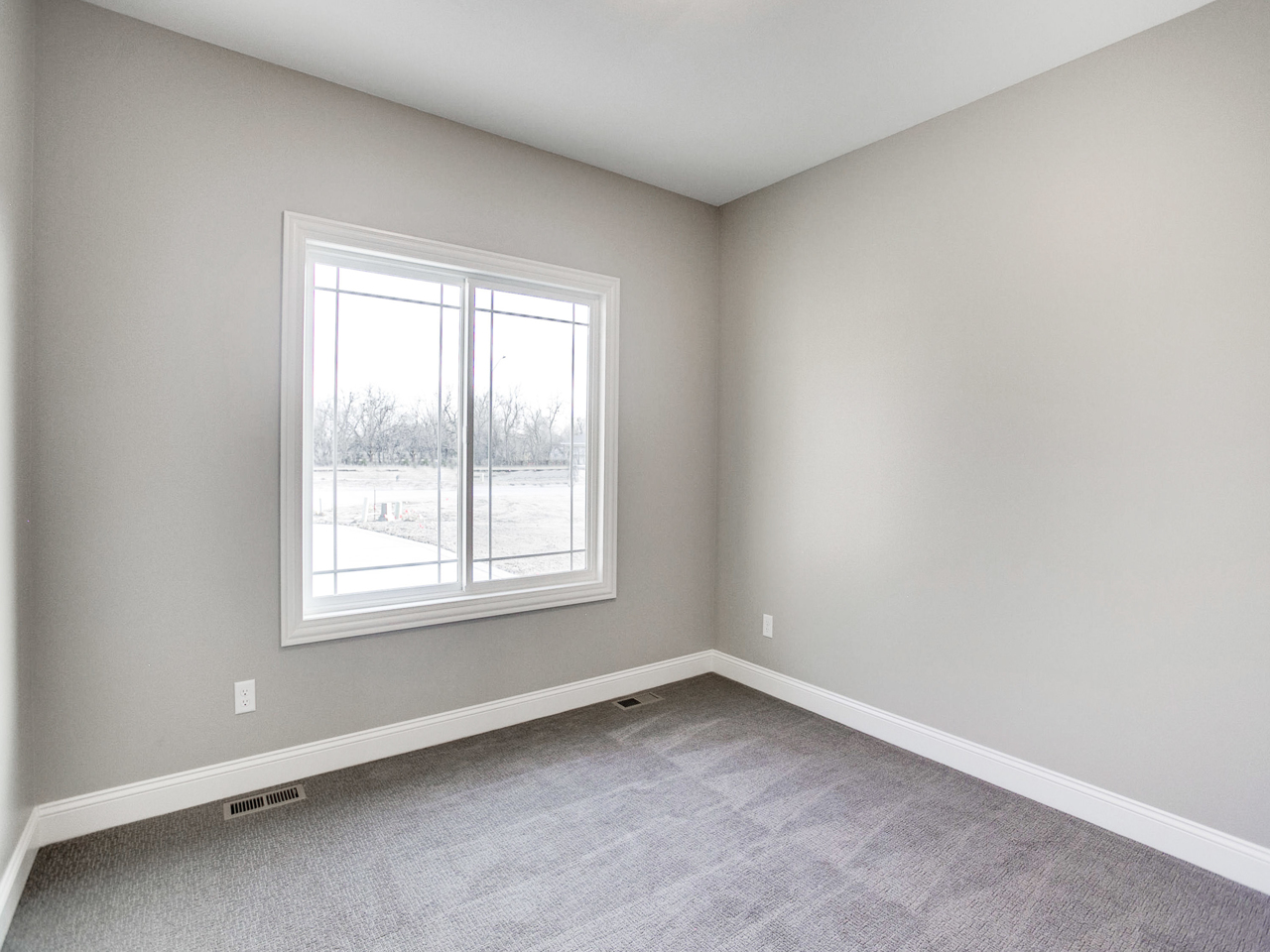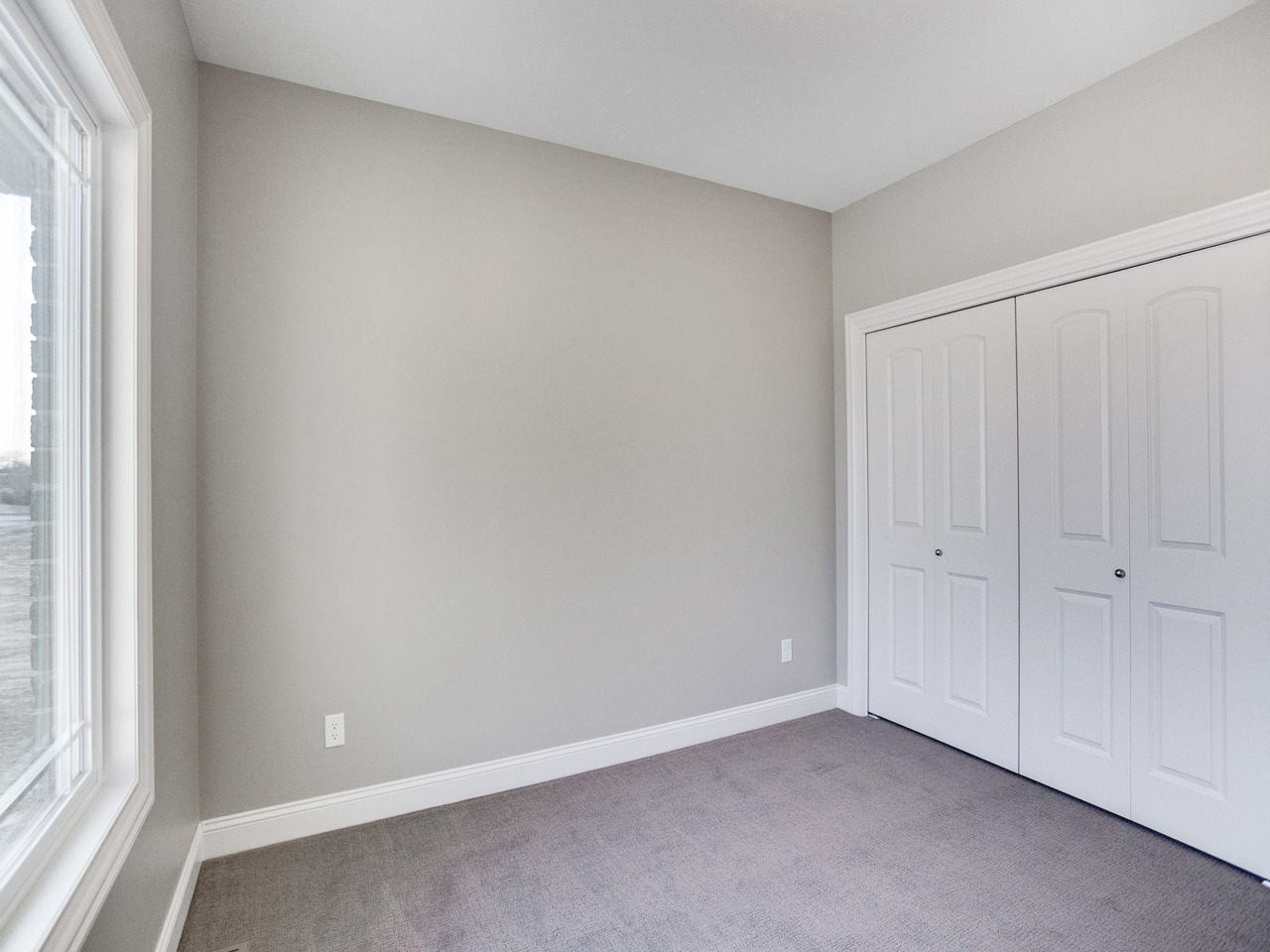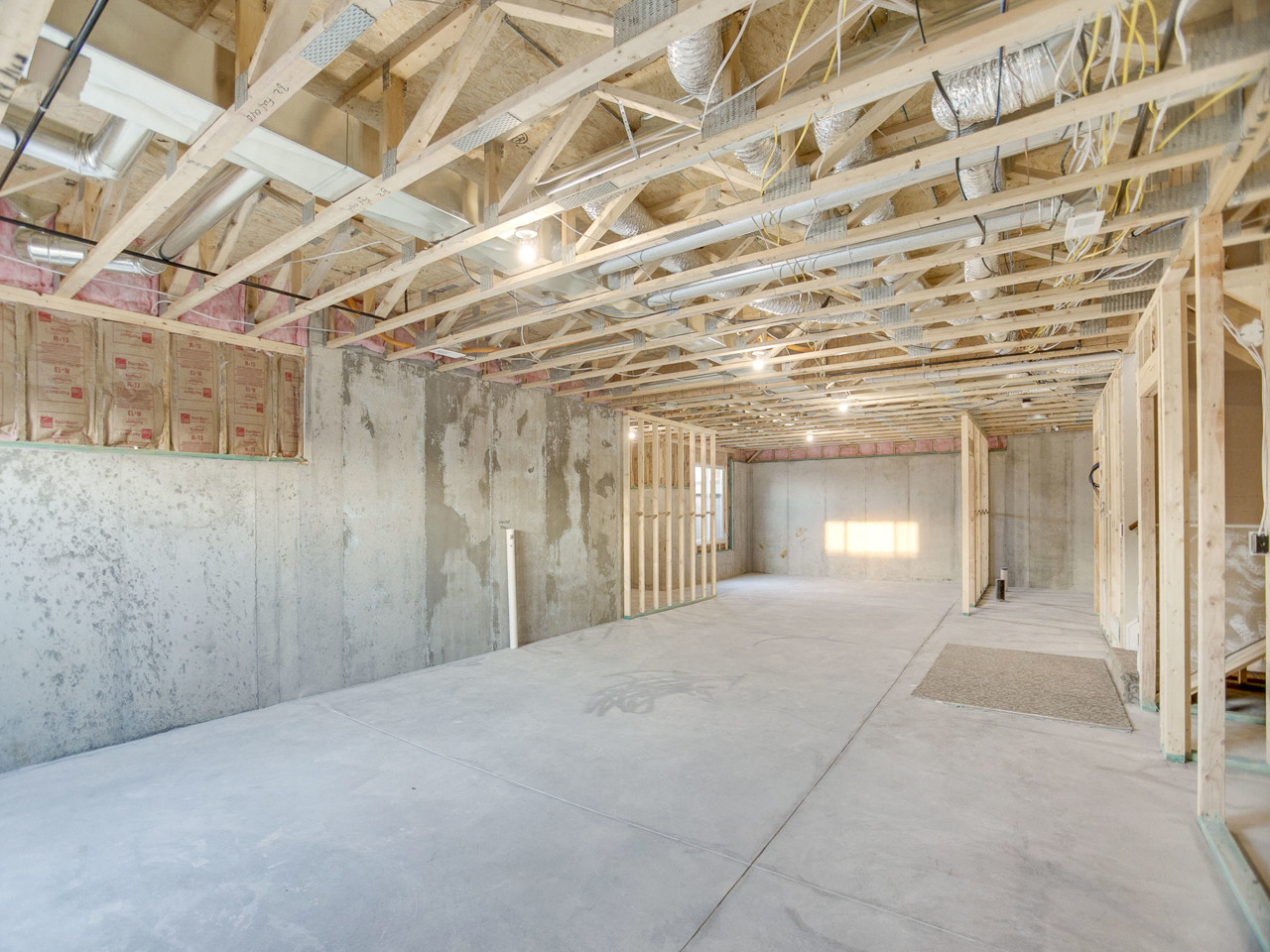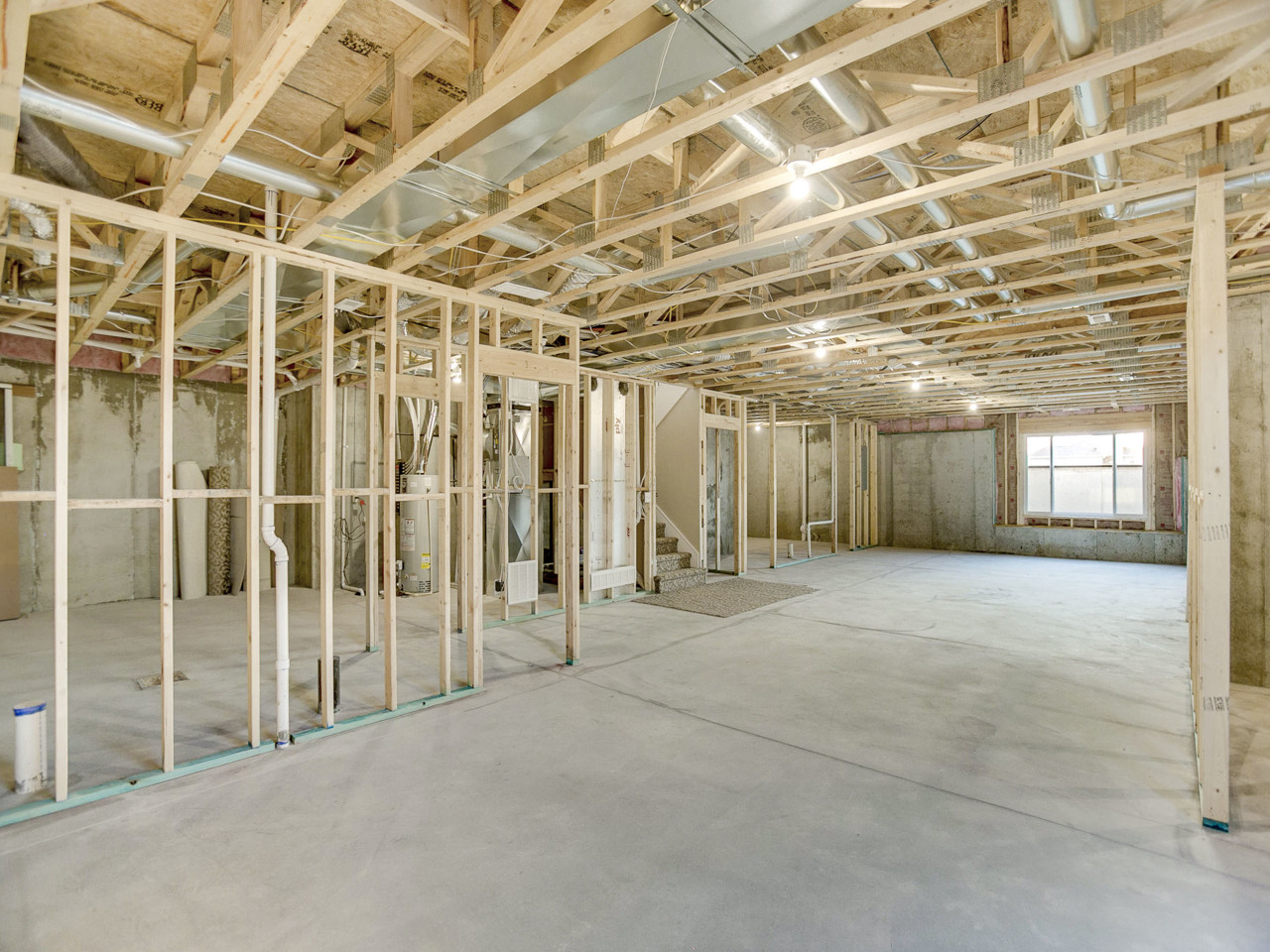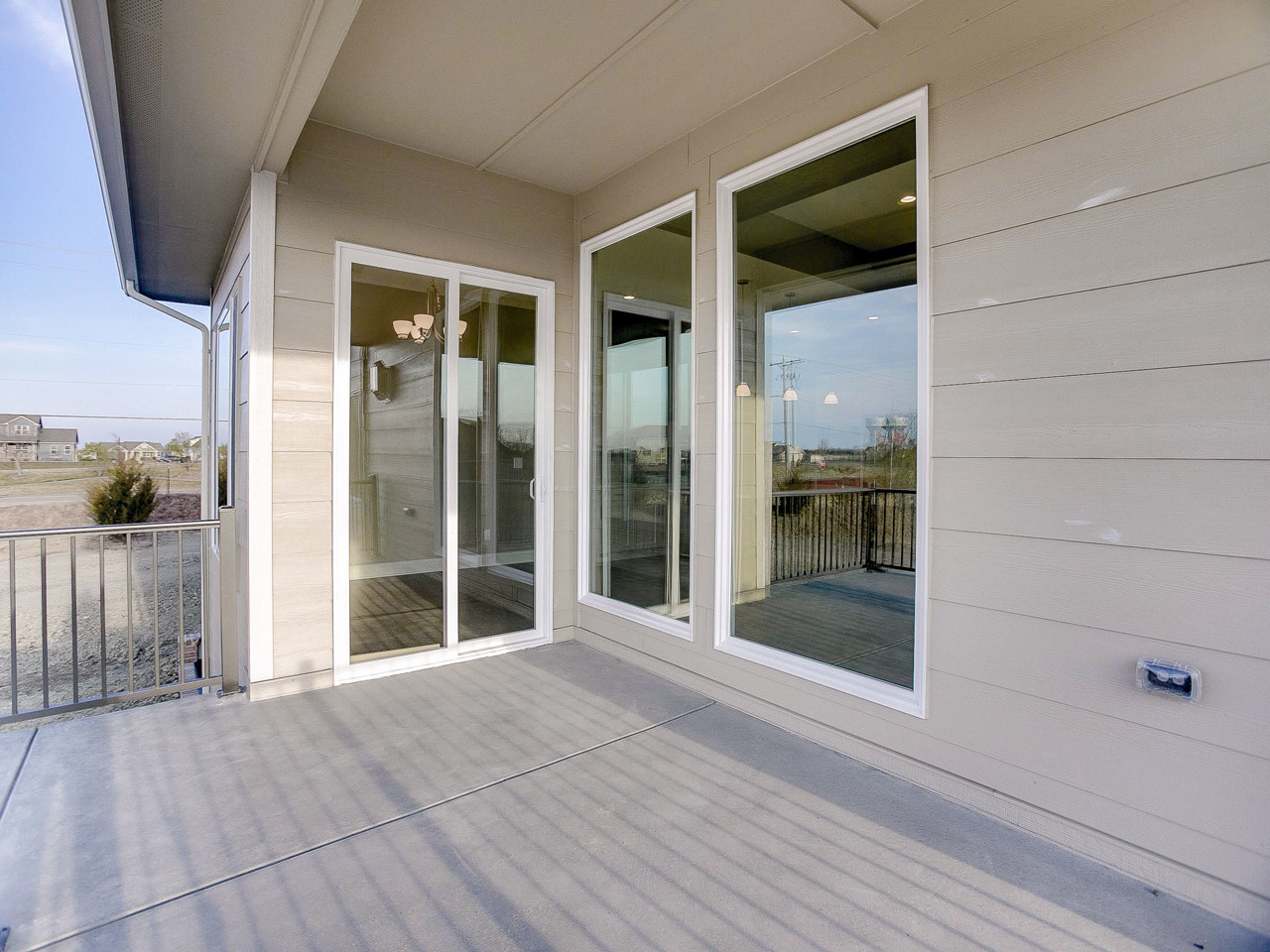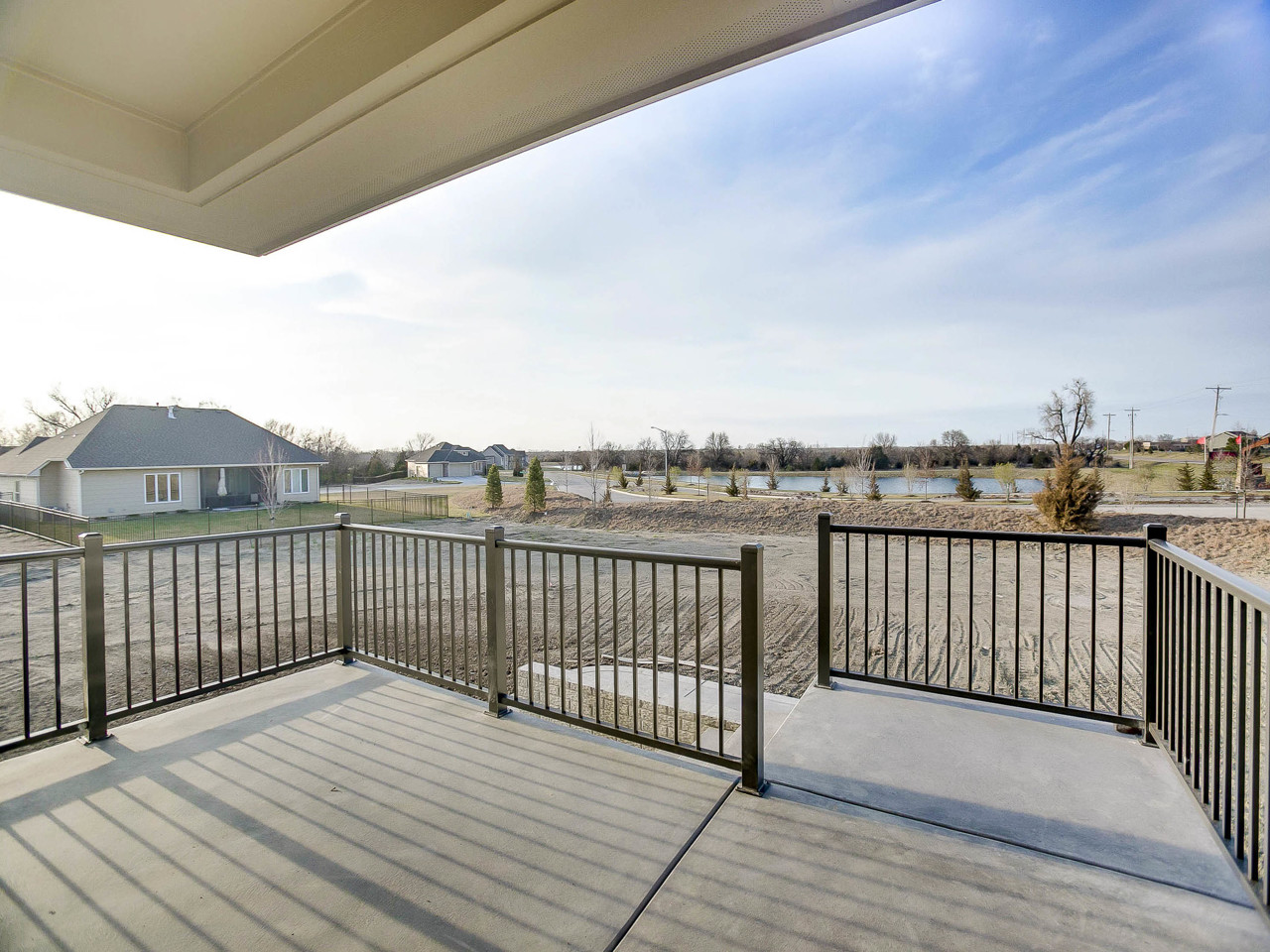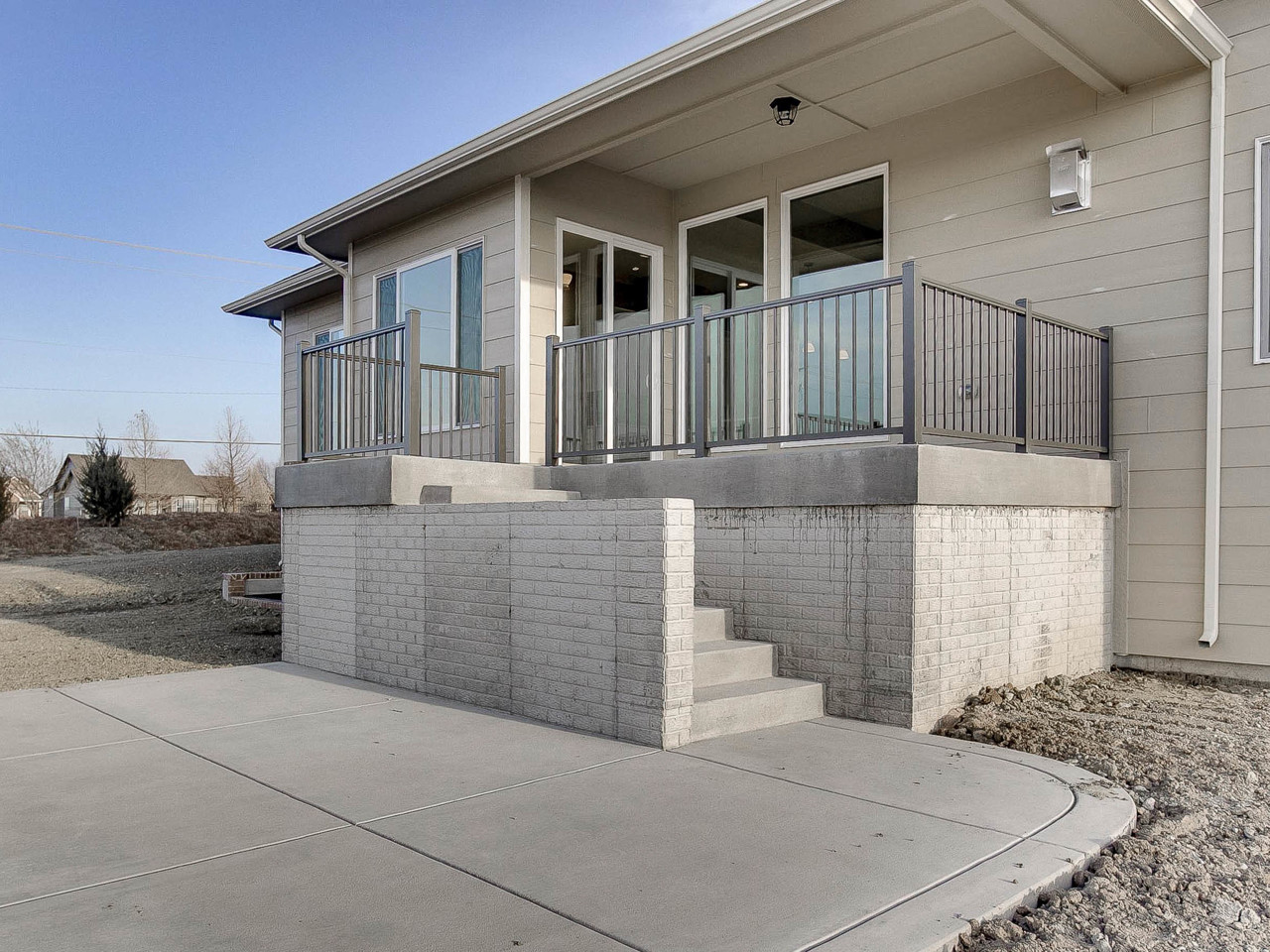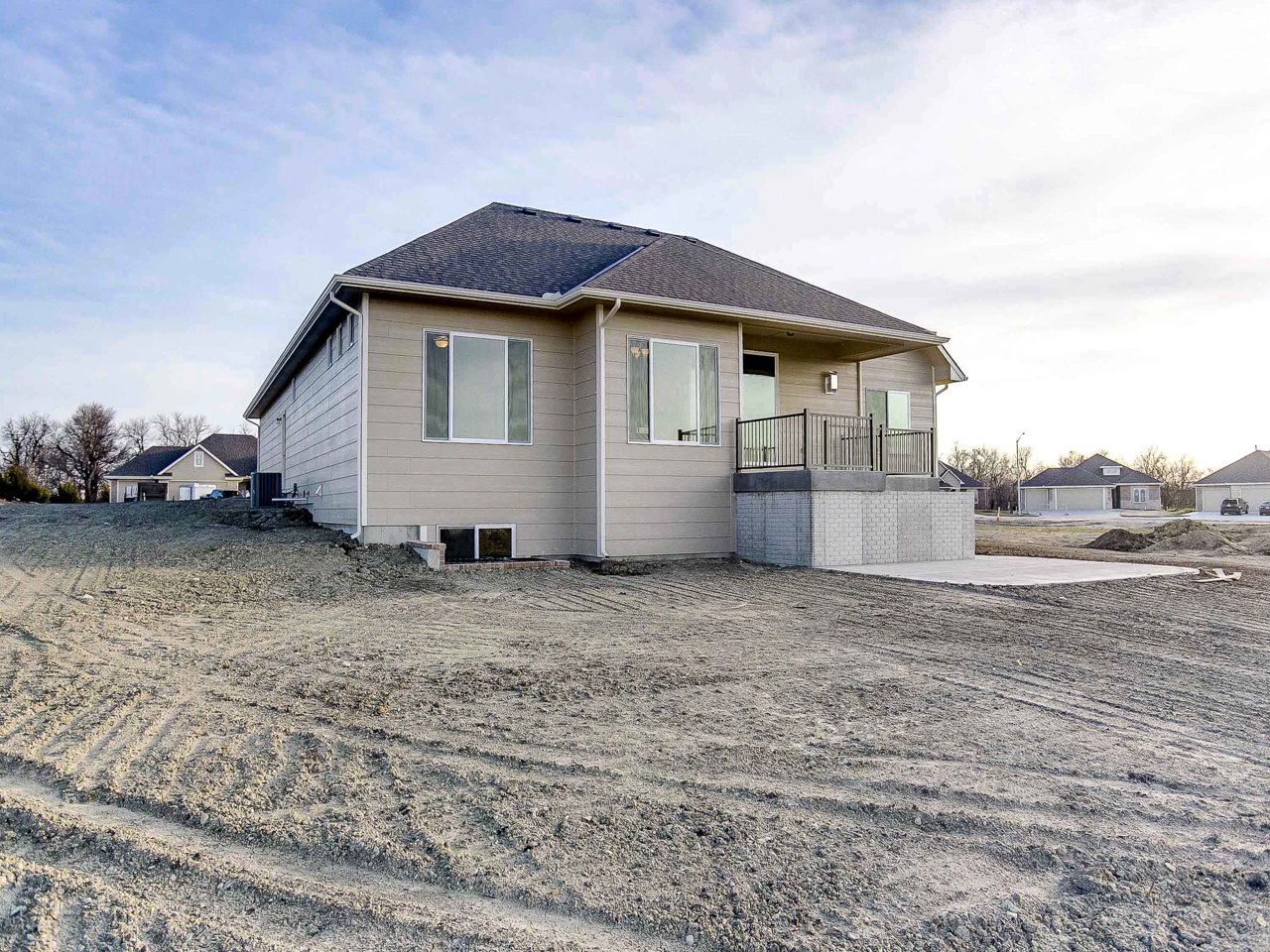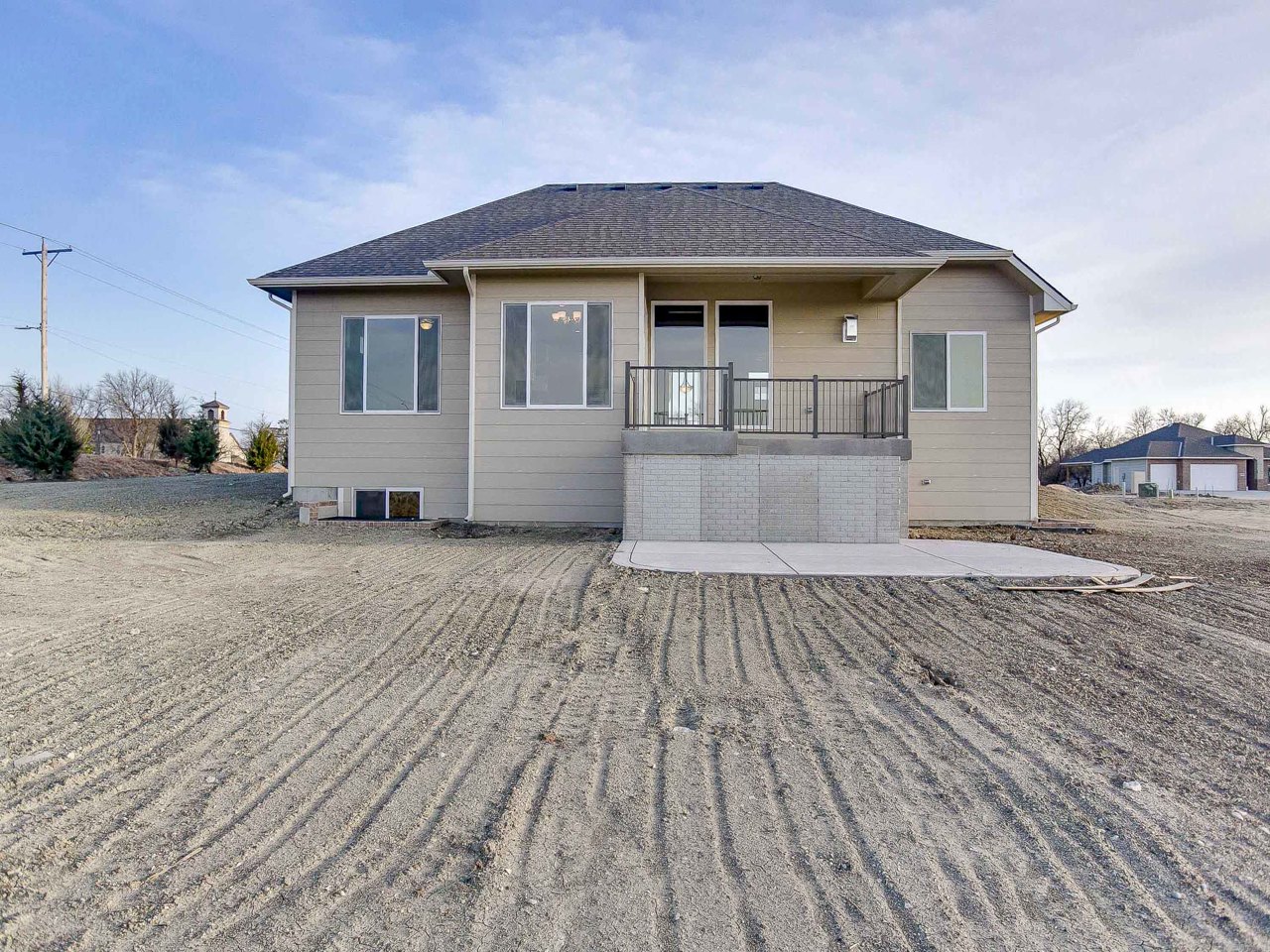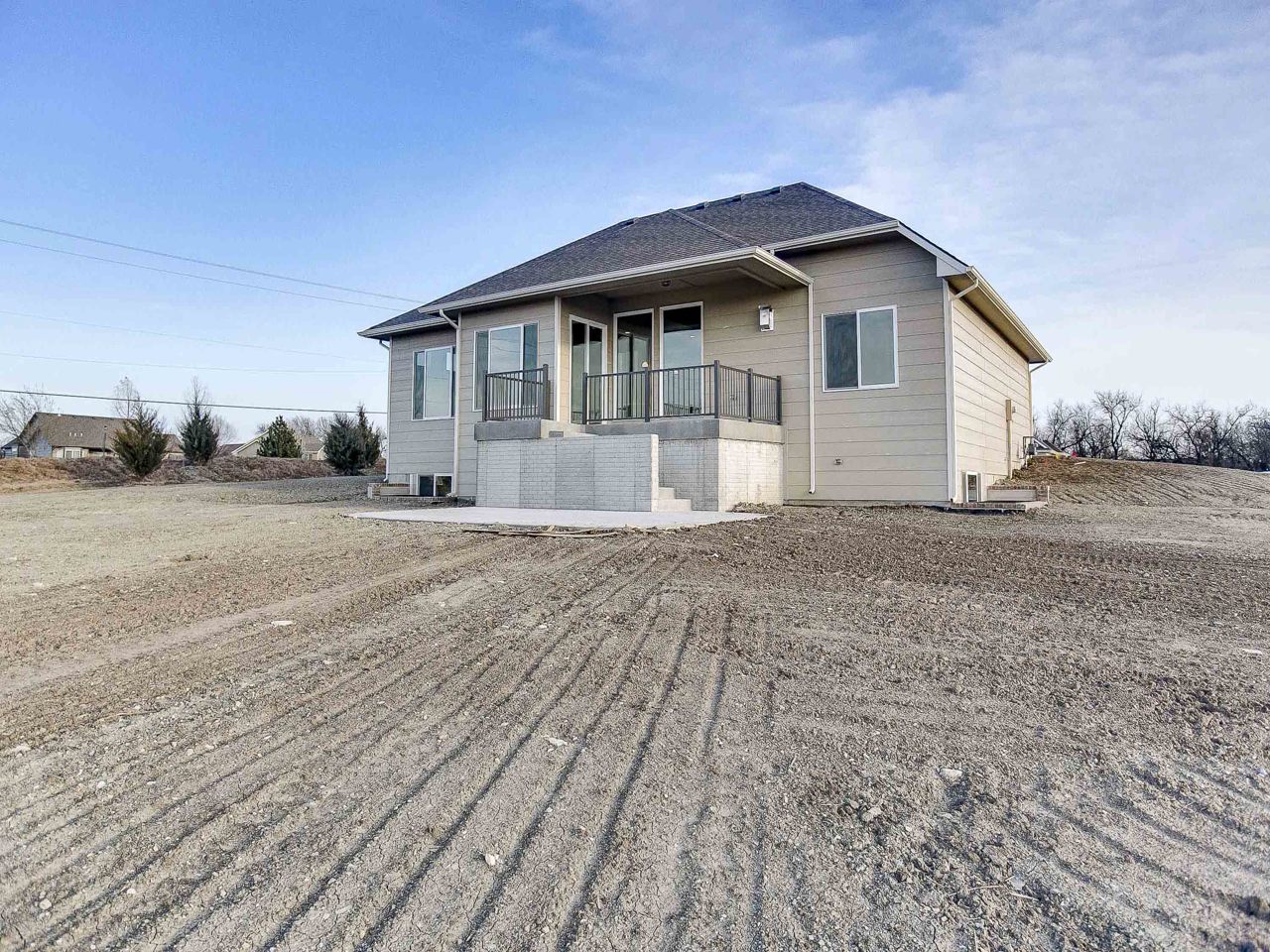 6285 E Central Park Ct
Fabulous lot!  Large windows overlook the back yard and pond with no homes behind.  Raised patio off the dining room.  No steps into house with a very large driveway and side load 3 car garage.  The home is located at the end of the cul-de-sac with plenty of street parking for guests.  Located in our Patio Home area.
Details
Property Type : Patio Home
Builder : H&H Homebuilders, Inc.
Plat Map : Lot 14 Block A Phase 2
Find on Map